Short Term Study Abroad
Know, feel, and experience Japan
Explore Japan even deeper
Overview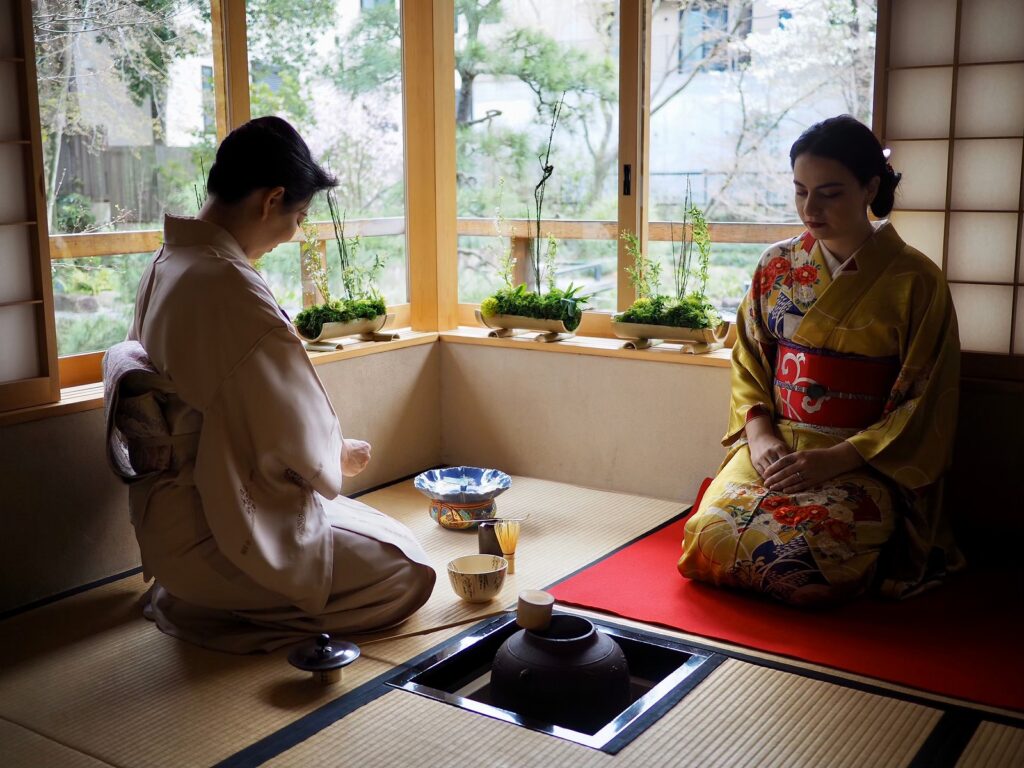 From anime to otaku culture, traditional tea ceremonies to calligraphy, Japanese culture is rich and interesting.
How about trying out our short term study abroad course?
We have 1 week, 2 week, and 3 week courses.
Students will come on a tourist visa
Available in both Tokyo and Osaka/Kyoto area.
Learning Japanese will allow you to explore Japan and understand the culture on an even deeper level, so we offer Japanese language courses in the mornings. We also have courses for complete beginners, so those with no Japanese experience can enjoy Japan for the first time.
In the afternoons and evenings, we offer tourist trips and cultural experiences with teachers and professionals in various fields. There are many one-day trips planned as well.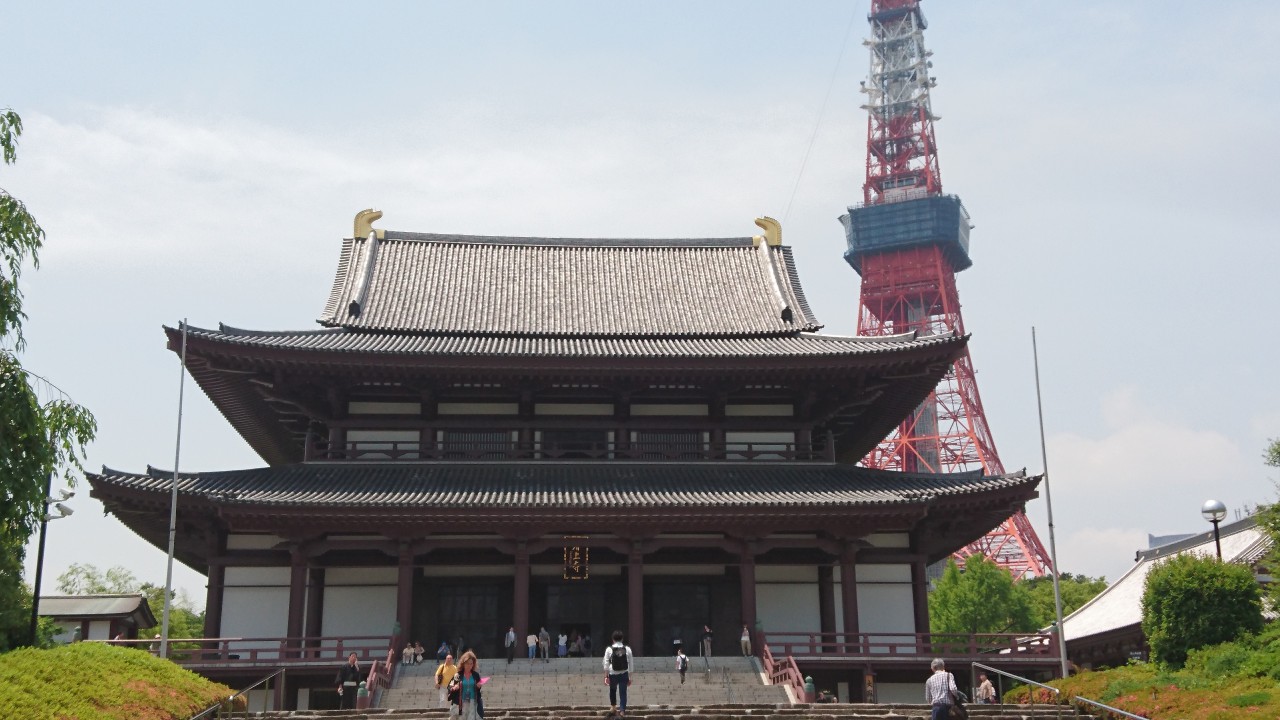 You will stay in the heart of Tokyo, at a hotel with easy access to anywhere in the city.
We are also working closely with our partner companies in Europe and are actively making new contacts around the world.
We welcome anyone that wants to enjoy and learn more Japanese and experience Japanese culture.
Japanese Lessons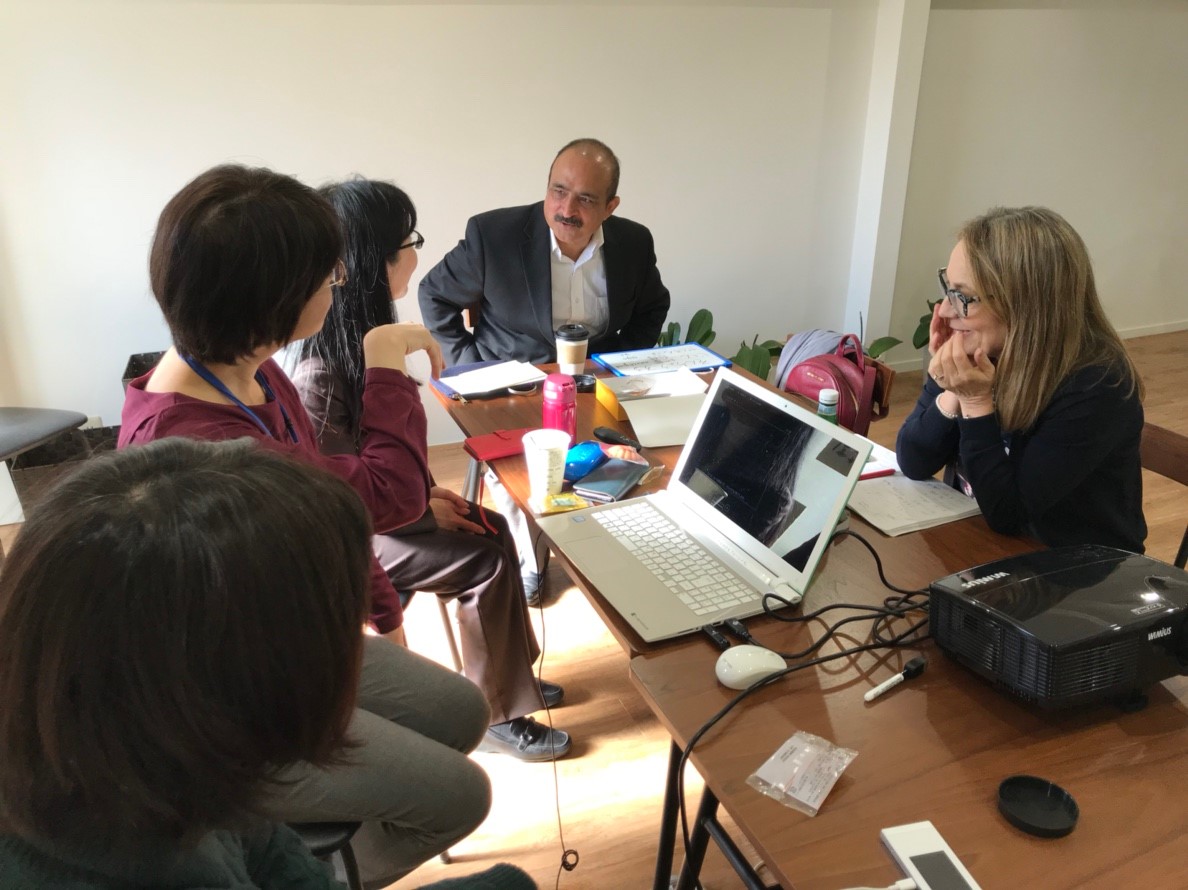 Enjoy studying and learn practical Japanese.
We offer lessons with a focus on conversation using lots of role-play. Our goal is to have you learn useful Japanese and to be able to actually use it with Japanese people while in Japan.
Unlike other tourist trips, you will experience Japan as if you were living there, riding the train and visiting various exciting places.
Since you're in Japan, it will be a great opportunity to use the Japanese that you have learned.
Accommodation
Hotel Asia Center of Japan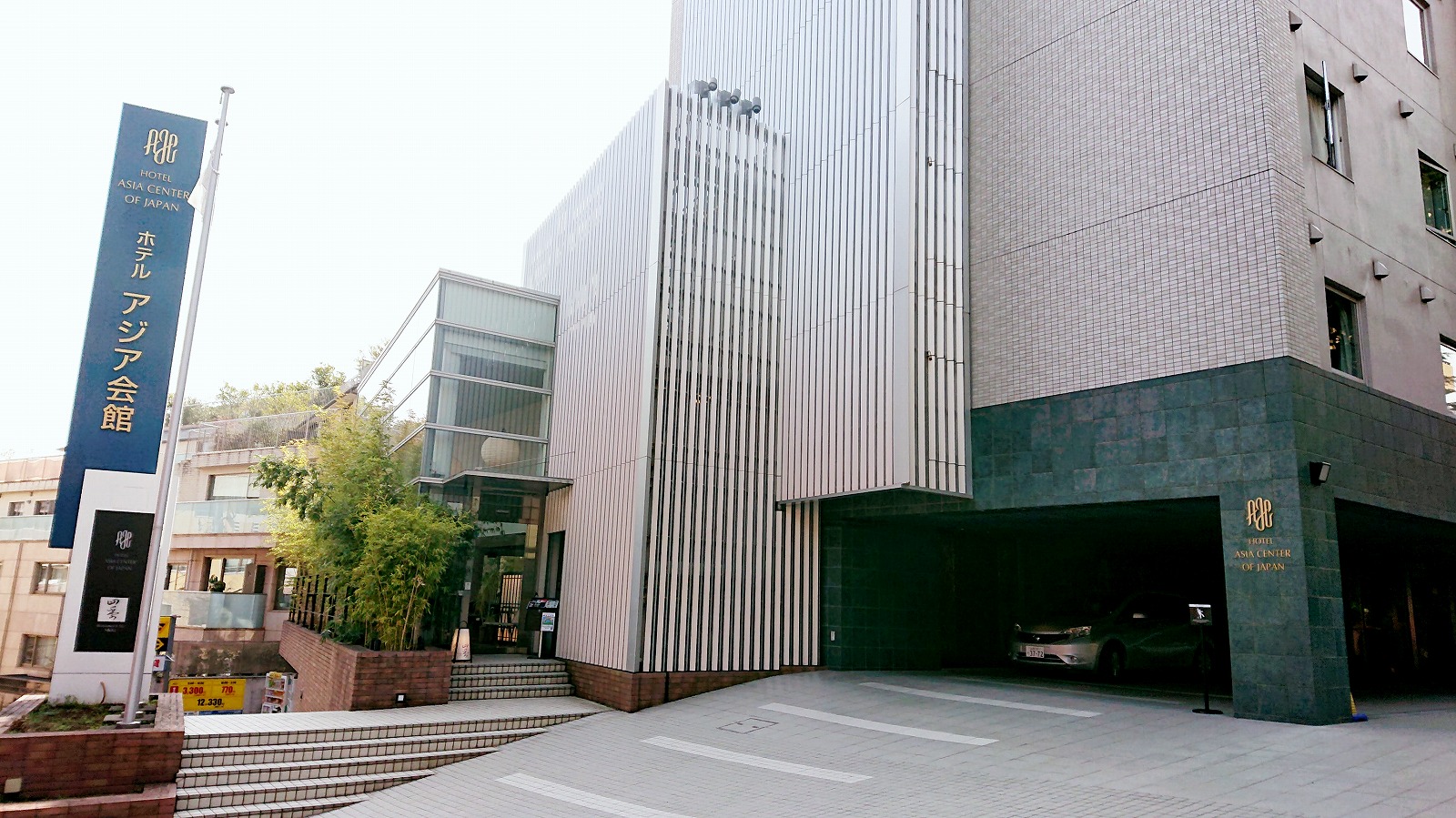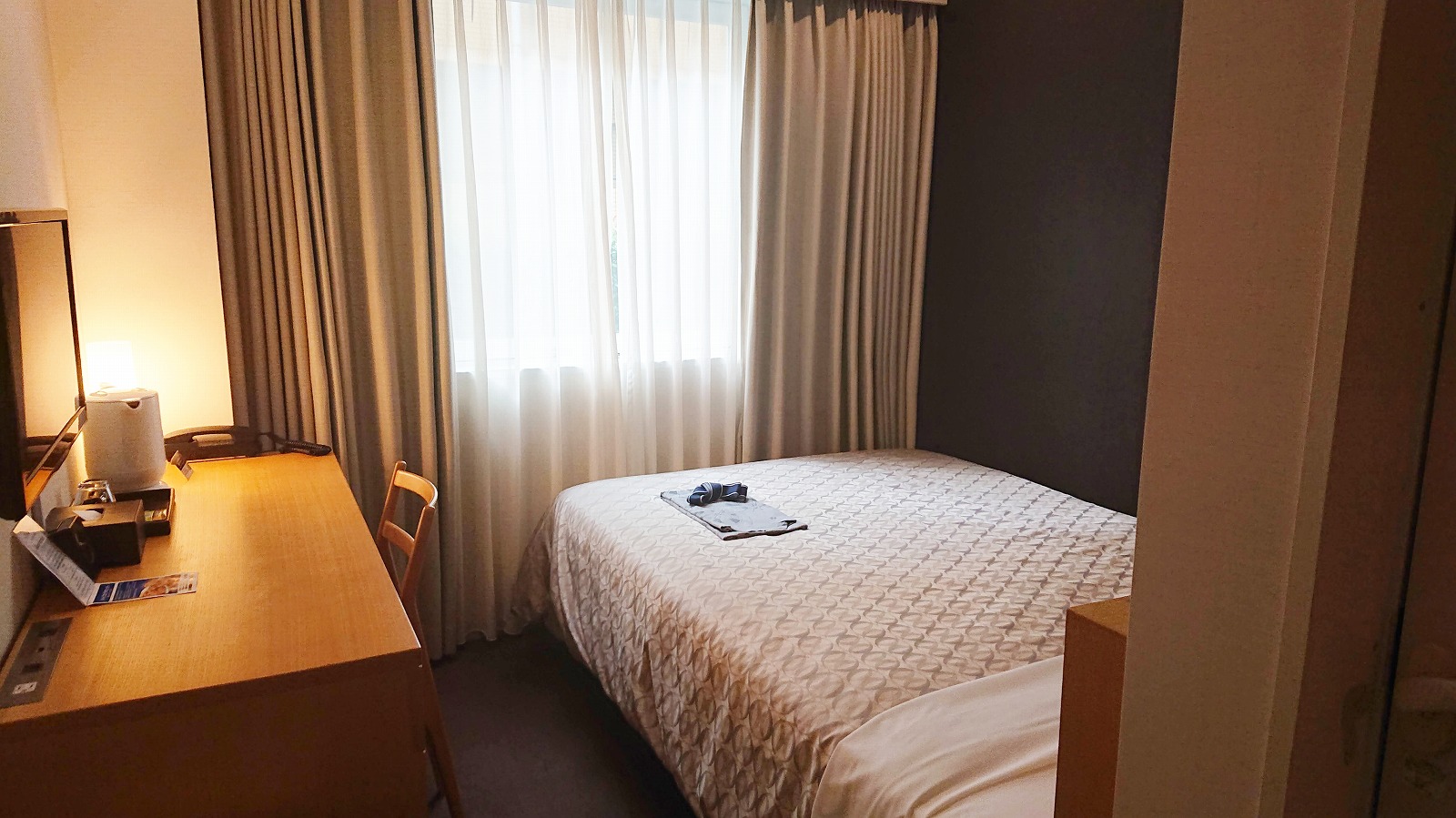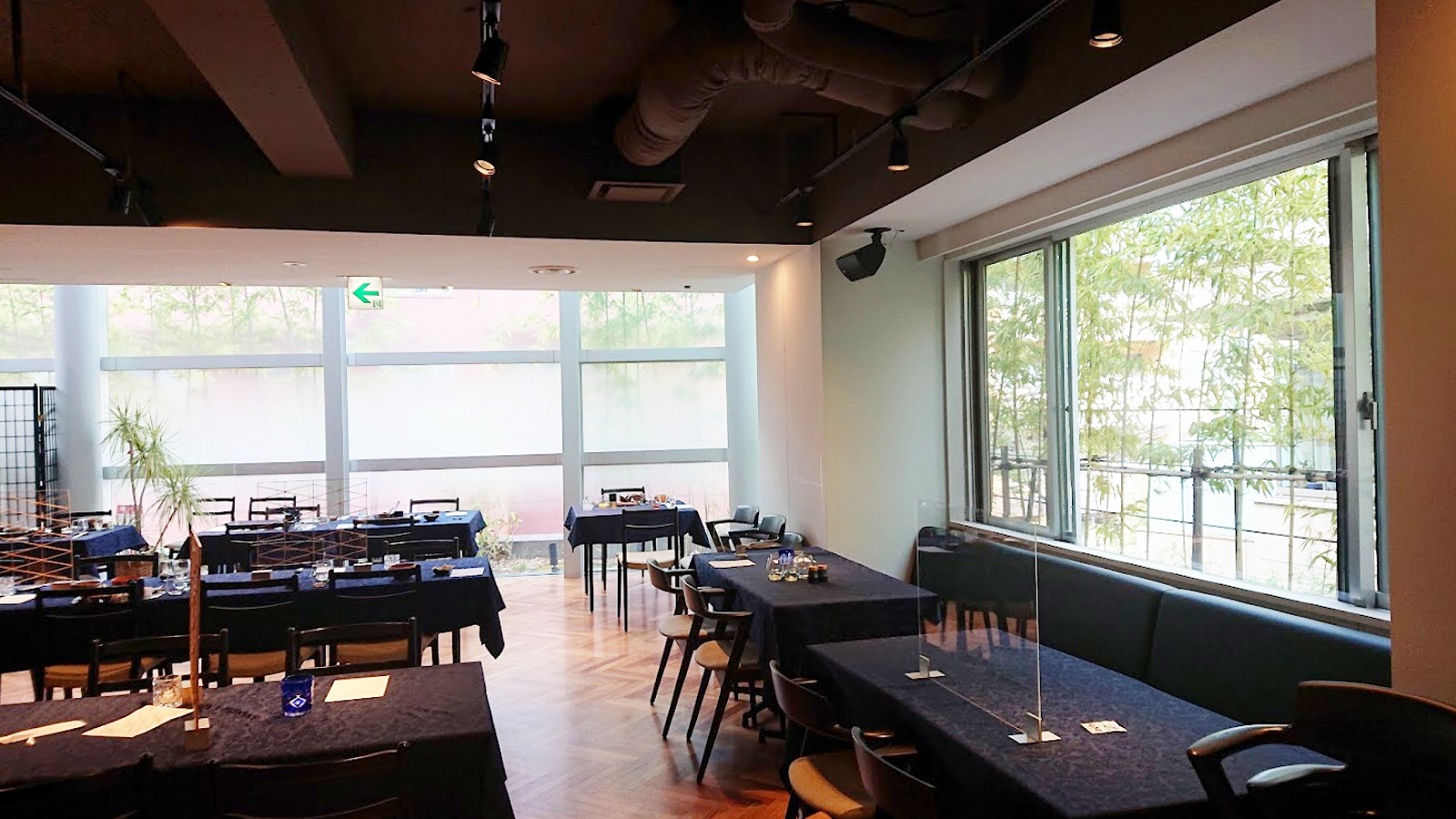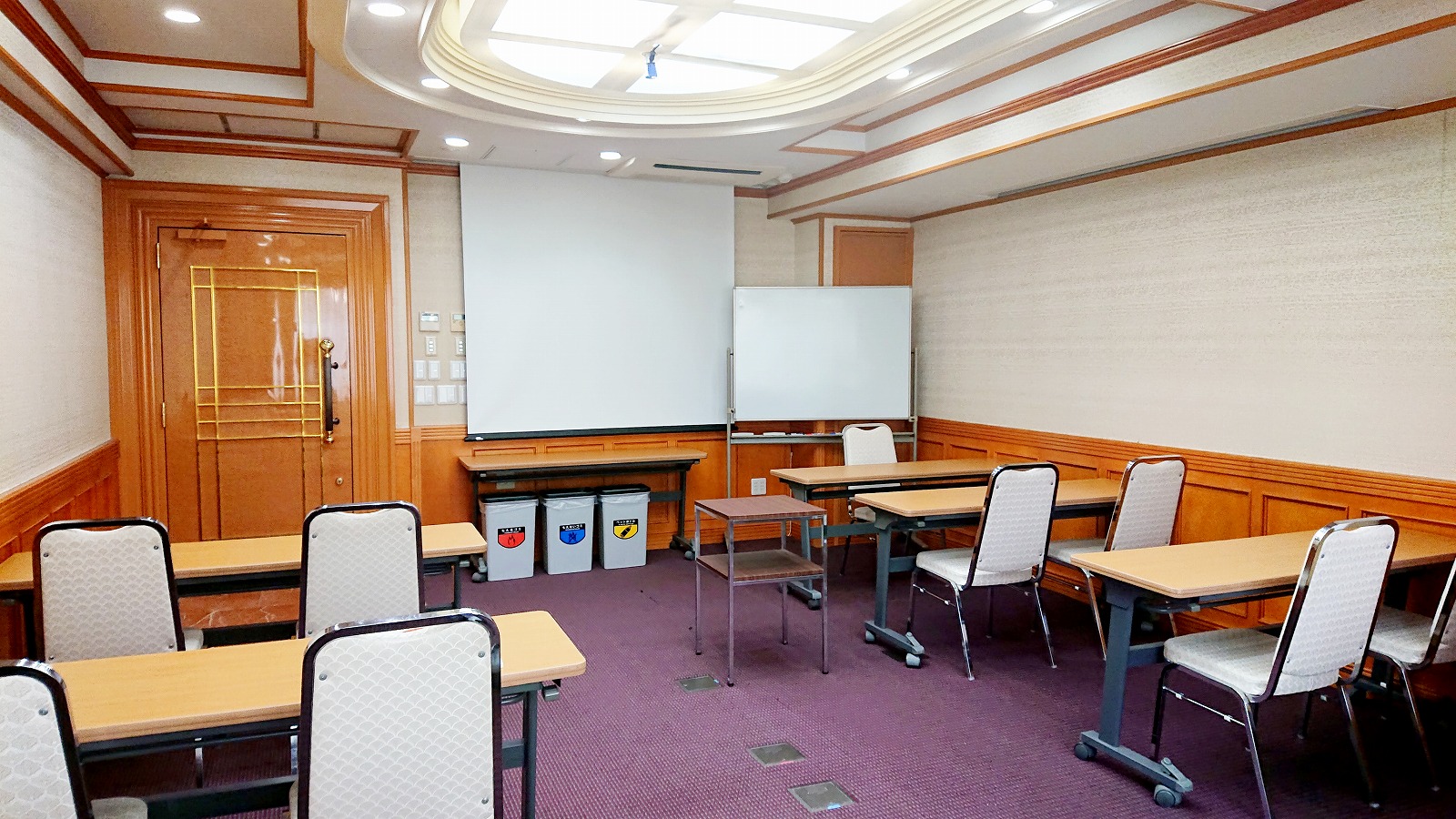 The Hotel Asia Center of Japan is located in the heart of Tokyo. It is a very good home base to explore Tokyo. Areas such as Omotesando and Toyokawa Inari shrine are walking distance from the Hotel. You can feel the history and modernity of Japan. It is far from the bustle of the city, and it has a lot of green, making it a relaxing, quiet hotel. (Our Japanese classes will be held in the meeting rooms at the hotel.)
asiacenter.or.jp/eng/