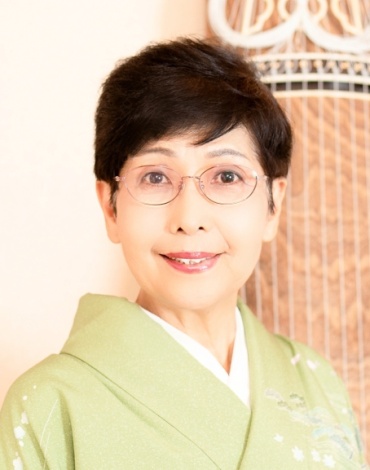 Professional Koto Player
Noriko Kumazaki
Noriko Kumazaki is a professional Koto master, having been playing since she was 5. 10 years ago she started performing the traditional Japanese dance called "Yamamura-ryu Kamigata Mai" and began playing the string instrument called "Kokyu" too. For 20 years she has been having guests from many countries stay in her house. It's been a great pleasure for her to have many opportunities to exchange cultures with foreigners.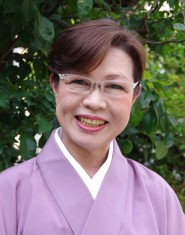 Master of Tea Ceremony
Flower Arrangement Expert
Miyako Yano
Miyako Yano is an expert both for Sado(Tea Ceremony) and Kado (Flower Arrangement) , Japan's two major traditional cultures. She has a passion to introduce the traditional cultures in Japan as well as outside of Japan. In 2016 she performed tea ceremony and flower arrangement in Rome under the sponsorship of Vatican.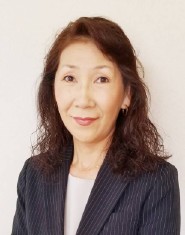 Master of Calligrapher
Maki Miyoshi
Maki Miyoshi is a calligrapher and has obtained the title of Shodo Shihan (Master of Calligrapher) at Nihon Kyoiku Shodo Geijutsuin. Mioyoshi has won a number awards in the exhibitions over the years.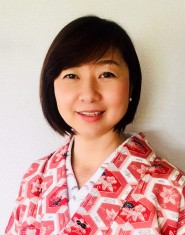 English Interpreter
Keiko Nagakura
Born and raised in Kushiro in Hokkaido, Keiko Nagakura is an expert for entertaining and connecting people at her own home in Kushiro with her own cooking. Visitors are warmly welcomed to enjoy the food and meeting the people from different parts of Japan and overseas.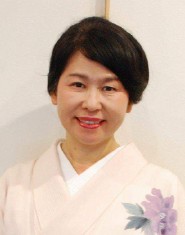 Professional Kimono-dresser
Makiko Fukuda
Makiko Fukuda is the kimono lover and also a fully experienced kimono teacher who has developed in the past 20 years an expertise of how to teach others to wear kimono. Fukuda has her own kimono class in Asakusa, called "Kasane" where visitors can sign up for kimono experience. You may feel "Japanese" being dressed in kimono.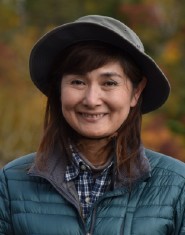 Nature Tour Guide
Manami Ita
Born and brought up in Kushiro in Hokkaido, Manami Ita is an experienced guide for the Kushiro Shitsugen (wetland) National Park. One of the tours is canoe ride along the Kushiro River to explore the wetland to enjoy the beauty of the nature and local wildlife such as Tancho tsuru (red-crowned crane) , the Japan's protected species.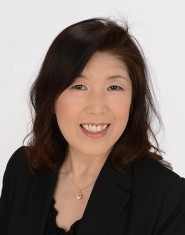 Photographer
Nobuyo Nishimura
Nobuyo Nishimura is professional photographer who specializes in the stage photography focusing in the area of Japanese traditional performing arts, Kabuki, Noh, Bunraku, etc. Through her profession, Nishimura is actives in preserving the Japan's traditional performing arts mainly in the Kansai area.