Thank you to the Tokyo SANKYU Phoenix Rugby Club foreign students for their wonderful time studying Japanese with us.
They studied Japanese so earnestly that even their teacher was surprised.
Also, we appreciated their great performance for this season's rugby tournament.
We hope they have a wonderful summer vacation in their hometowns.
We're looking forward to seeing them again in Japan!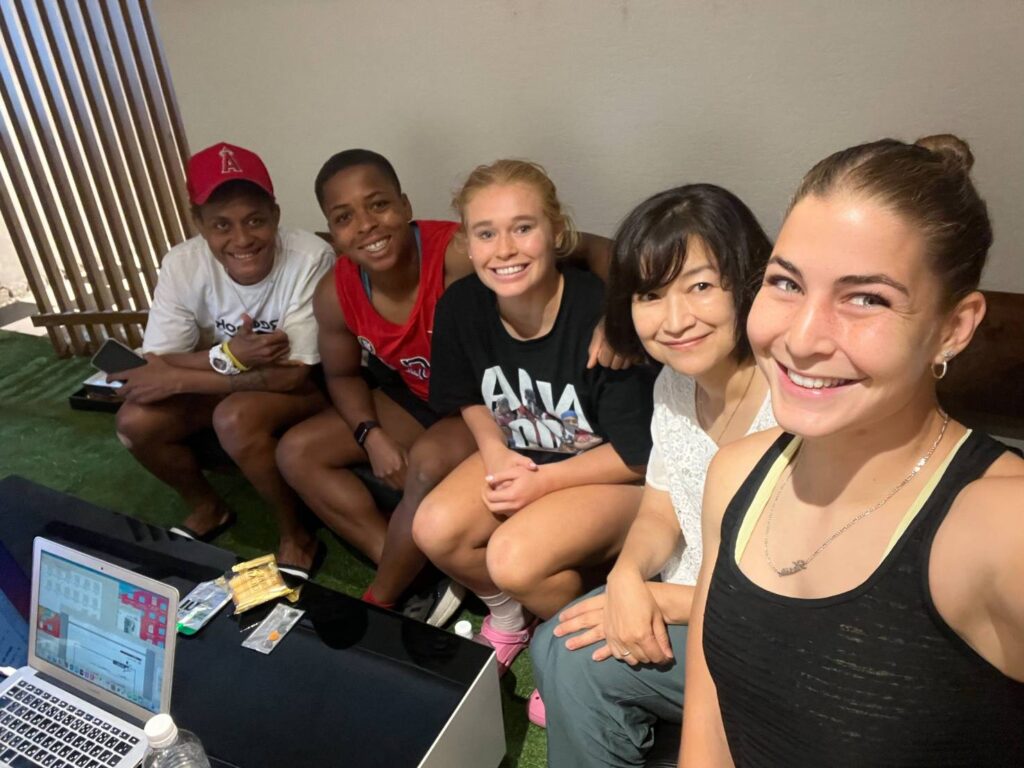 夏休みのシーズンになりました。
東京山九フェニックスの皆さんも、母国で夏休みを過ごされるために帰郷されます。
担当講師も驚くくらい、いつも真摯に日本語レッスンに取り組んでいただきありがとうございました。
また今季のトーナメントでも、素晴らしいプレイをたくさん見せていただき嬉しかったです。
皆さん、素敵な夏休みを過ごしてくださいね。
またお会いできる日を楽しみにしています。