Have fun and learn Japanese. Upon request, we customize a Japanese language course based on your objectives, language level, interest, duration of stay, etc.
We provide the most qualified instructors with a wealth of experience who are familiar with the area of your interest.
Our teaching materials are not limited to standard textbooks: We offer a wide range of teaching materials that cover your diverse interest.
Features
Monthly Detailed Reports
We provide you with personalized monthly reports that detail what was studied, your strengths and weaknesses, what to focus on going forward, along with teacher's notes.
OPI Conversation Ability Review
In our business conversation program and everyday conversation program, we have ACTFL (American Council on the Teaching of Foreign Languages) OPI (Oral Proficiency Interview) qualified teachers that can periodically review the progress of your conversation ability.
Flexible Make-up Lessons
We have a flexible system of make-up lessons so you don't need to worry if you suddenly become very busy and aren't able to regularly schedule your lessons.
Private and Small Classes Only
We provide only private and small classes to focus better on each individual student and tailor to their specific goals and needs.
Japanese Courses
Business Japanese Course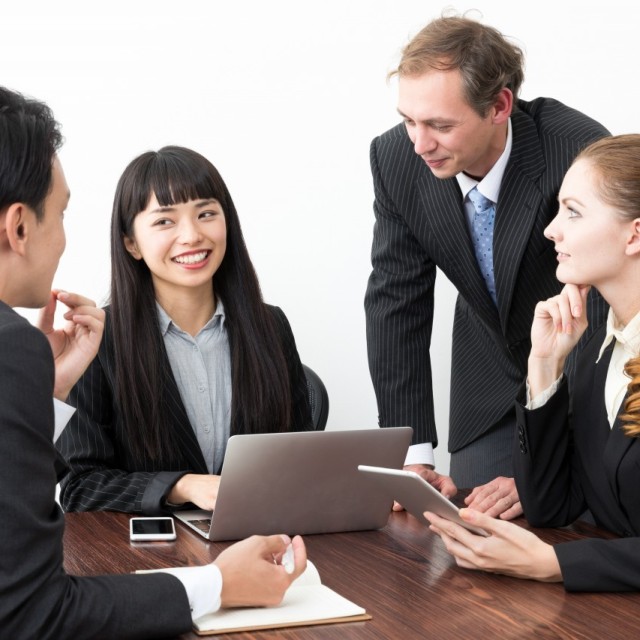 Designed for career-oriented foreign professionals in Japan, this course will improve your business communication skills and manners.
Ideal for job interviews, presentations and business meeting preparations.
Suitable for those
who wish to improve their business skills in Japanese
who wish to get a job in Japan
Everyday Japanese Course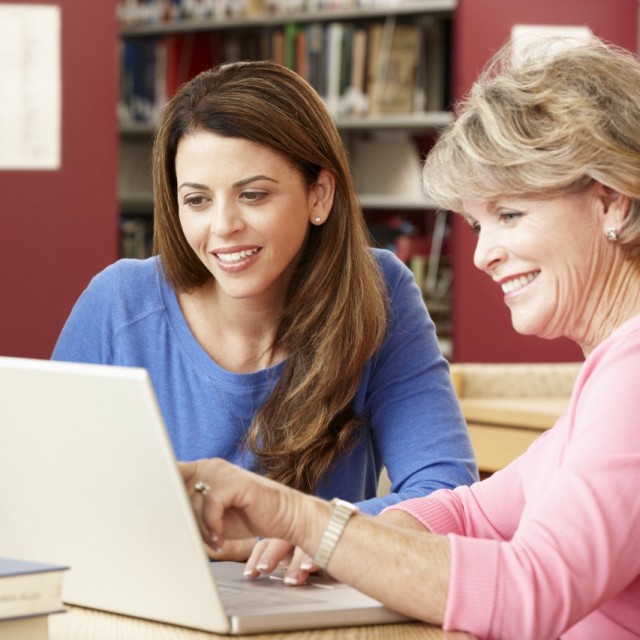 This course is for those whose aim is to develop and improve their conversation skills in everyday situations. Conversation is practiced with various role playing situations in everyday life and discussing a variety of topics.
Suitable for those
who are living in Japan
who are raising children in Japan
JLPT Preparation Course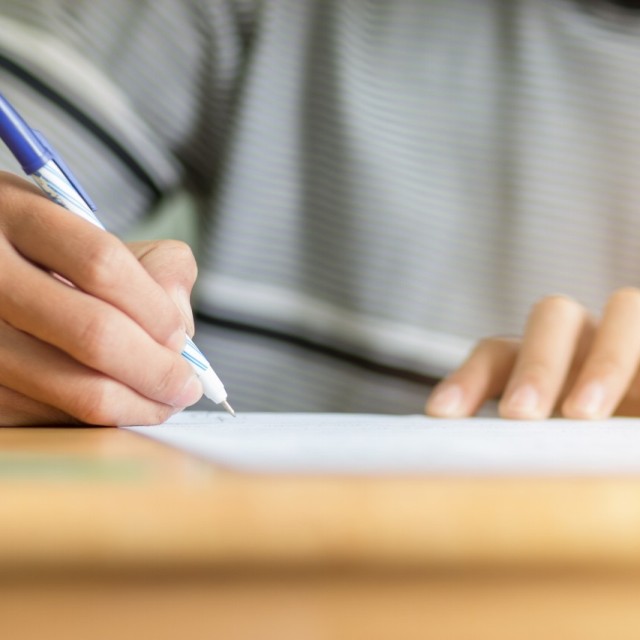 These courses are intended for foreigners residing in Japan.
Enrollment: January and June
One course: 48 lessons total / 2 lessons per week / 90 minute lessons
You can join mid-course depending on your Japanese level or time schedule.
Be confident on your next JLPT! We'll help you achieve your goal. We have materials suitable for N1, N2, N3, and N4.
Lesson Styles
Online Learning (Zoom Lesson)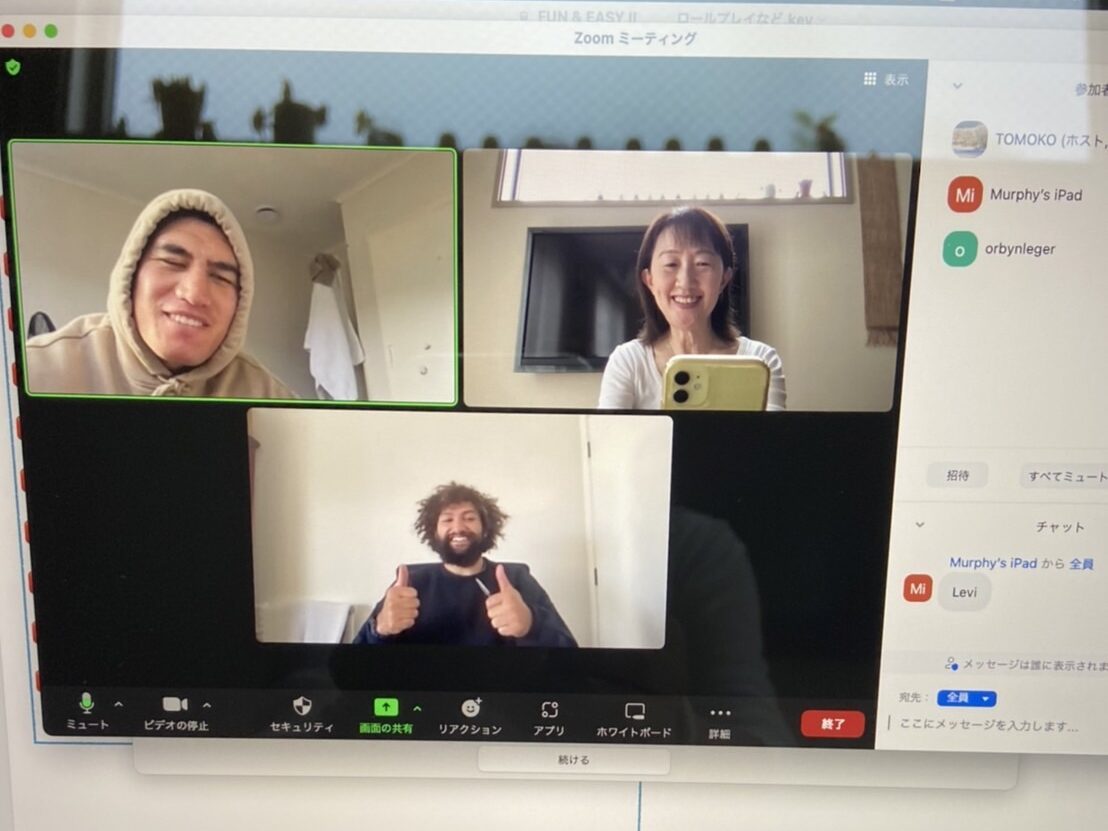 Private, pair, and group Zoom lessons
We recommend online lessons for busy people and working students. With Online Learning, you don't have to travel, you can do it anywhere as long as you have a smartphone or computer.
On a computer/phone screen, it is easier to see the teacher and the notes. You can choose a Japanese lesson course for your level and ultimate goal.
Out of Class Lessons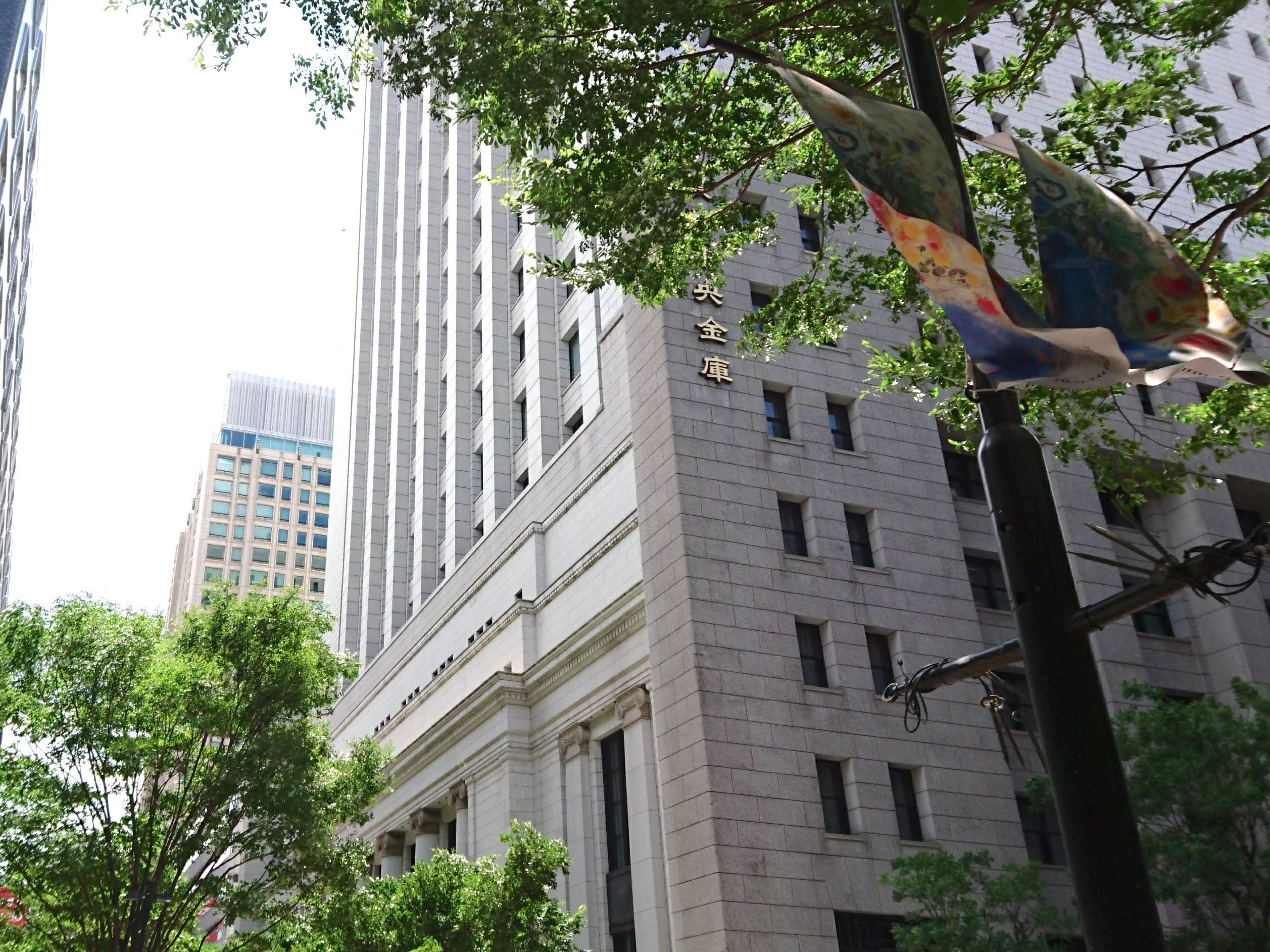 Private, pair, and group lessons
If you are unable to come to our school or if you would rather have your Japanese lessons at your office or someplace convenient, we can provide a teacher for you.
Let us customize a Japanese lesson program that aligns with your business and/or personal goals.
We can also work directly with your company in planning Japanese lessons.
In Class Lessons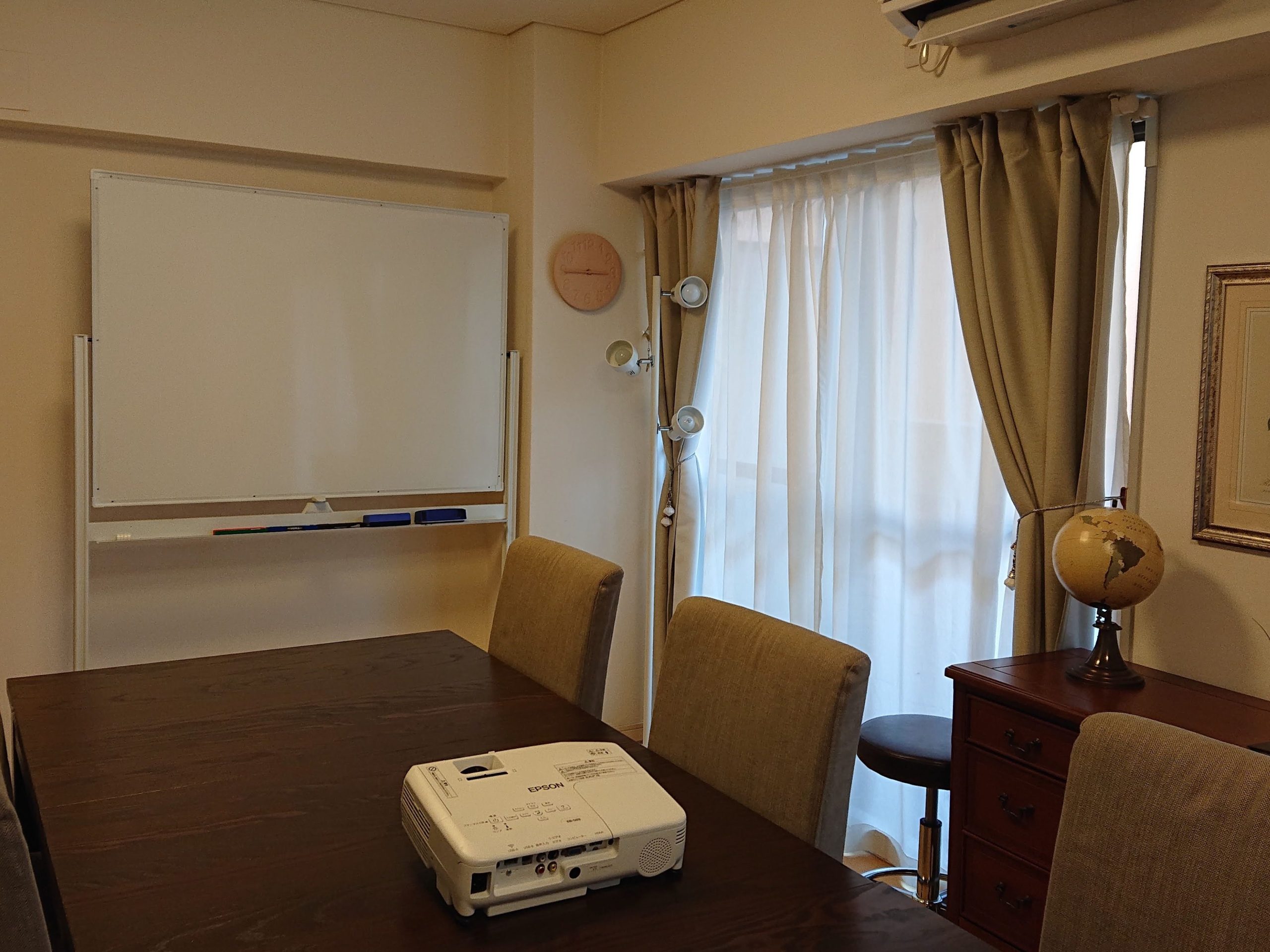 Private, pair, and group lessons
If you prefer to take your Japanese lessons in our Tokyo-based classroom, we have an easily accessible school in a convenient location.
This is mainly for small classes with a low number of students. You can choose a Japanese lesson that matches your level and purpose.
Company Lessons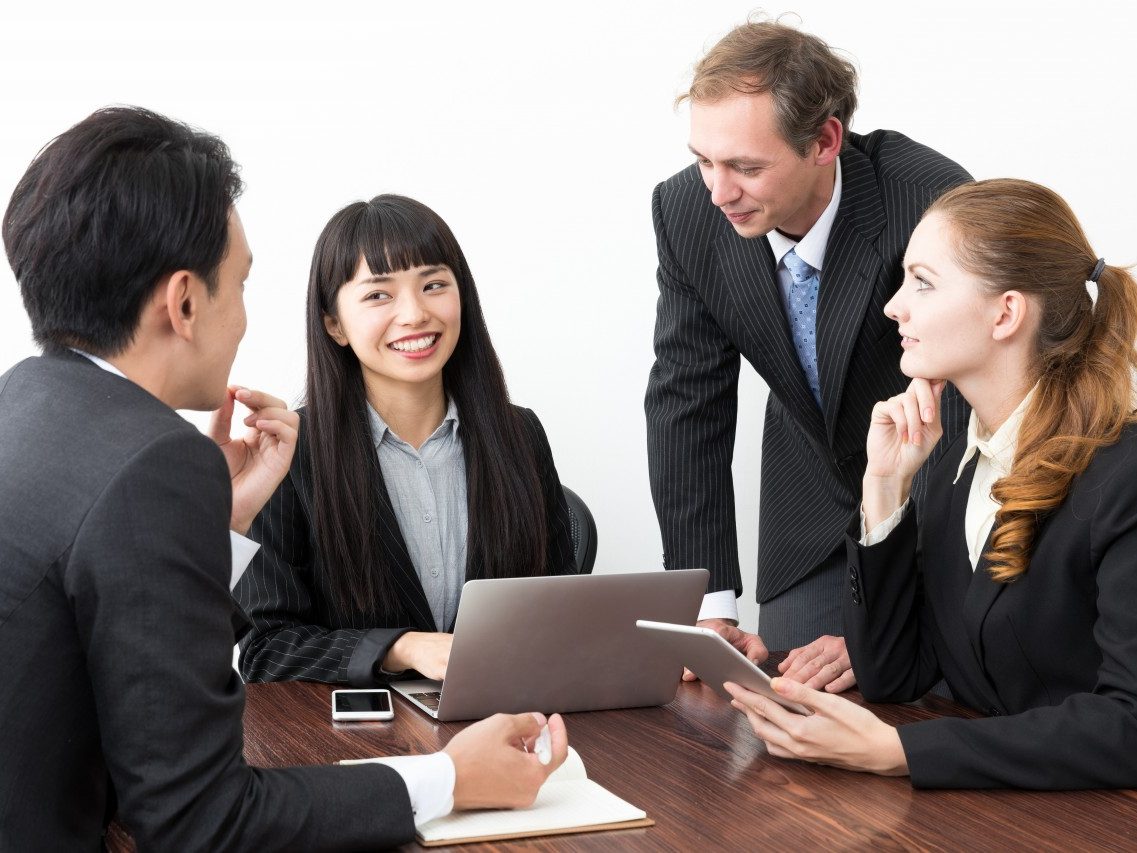 研修担当者様へ ─── 外国人スタッフの更なる日本語能力向上と、日本のビジネス習慣やマナーへの理解を深めるレッスンを!
個別のご事情・ニーズに合わせて、完全オーダーメイド・効果的・効率的なプログラムを提供いたします。
ご都合の良い時間に・ご都合の良い場所にて、経験豊かな専門講師が一人一人に合わせた的確な指導をさせていただきます。
Lesson Fees