Customized to fit your purpose
Have fun and learn Japanese.
Upon request, we customize a Japanese language course based on your objectives, language level, interest, duration of stay, etc.
We provide the most qualified instructors with a wealth of experience who are familiar with the area of your interest.
Our teaching materials are not limited to standard textbooks: We offer a wide range of teaching materials that cover your diverse interest.
Courses & Programs
Comprehensive Course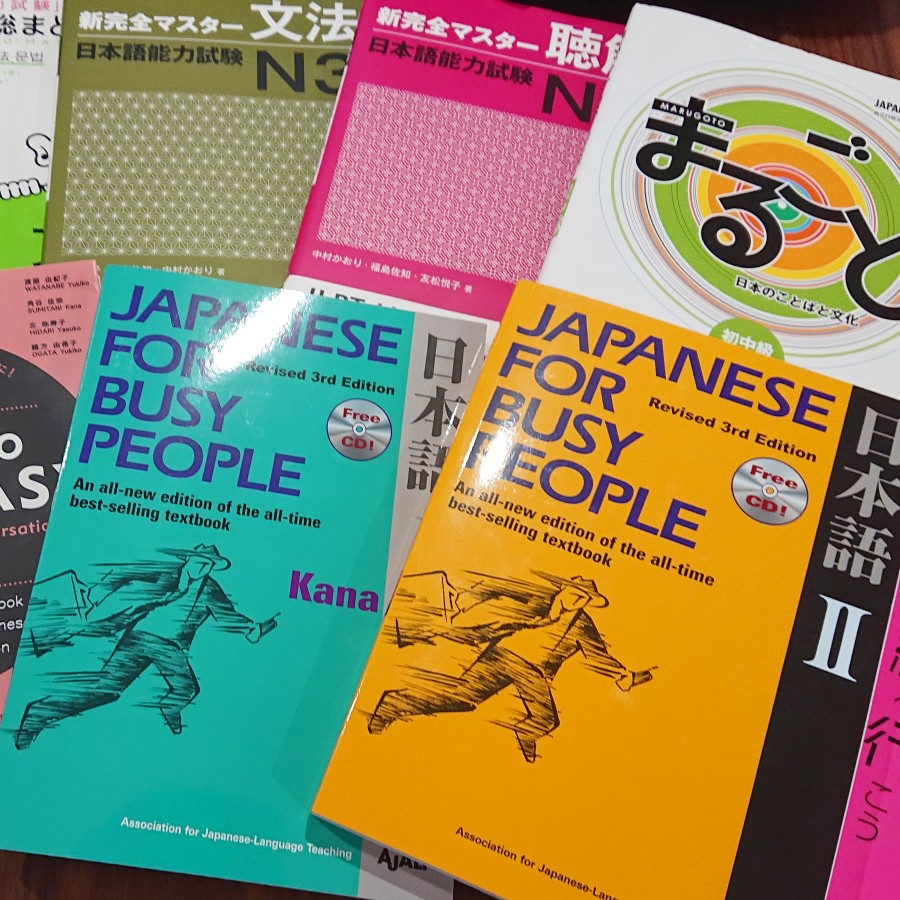 This course, with a focus on conversation, is to learn the four skills (speaking, listening, reading and writing) in a well-balanced comprehensive manner.
Suitable for those
who wish to learn practical and correct Japanese
who wish to learn about Japanese culture through language
who have studied or are studying Japanese in their home countries and wish to upgrade their Japanese skills
Conversation Course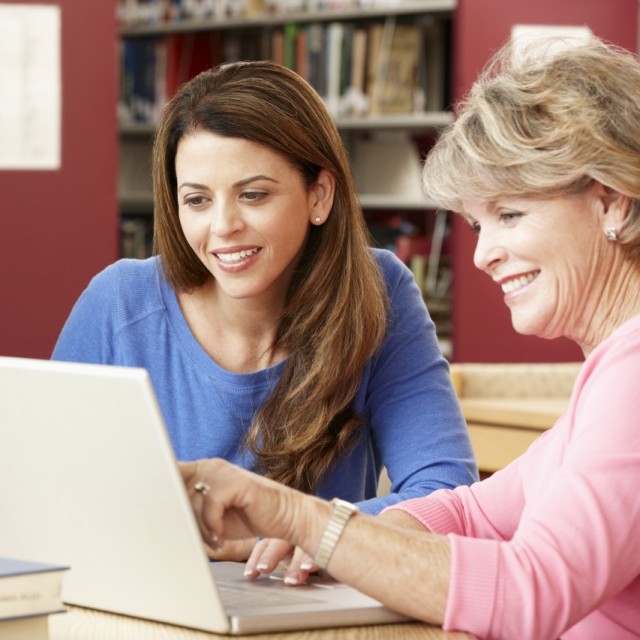 This course is for those whose aim is to develop and improve their conversation skills. conversation is practiced assuming certain situations and discussing a variety of topics.
Suitable for those
who wish to become more fluent in Japanese
who wish to pronounce Japanese smoothly
Business Japanese Course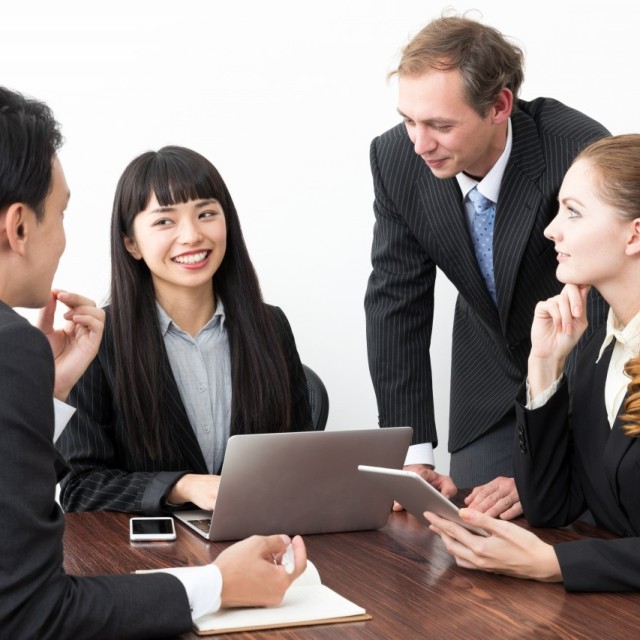 Designed for career-oriented foreign professionals in Japan, this course will improve your business communication skills and manners.
Ideal for job interviews, presentations and business meeting preparations.
Suitable for those
who wish to improve business skills in Japanese
who wish to get the job in Japan
JLPT Preparation Course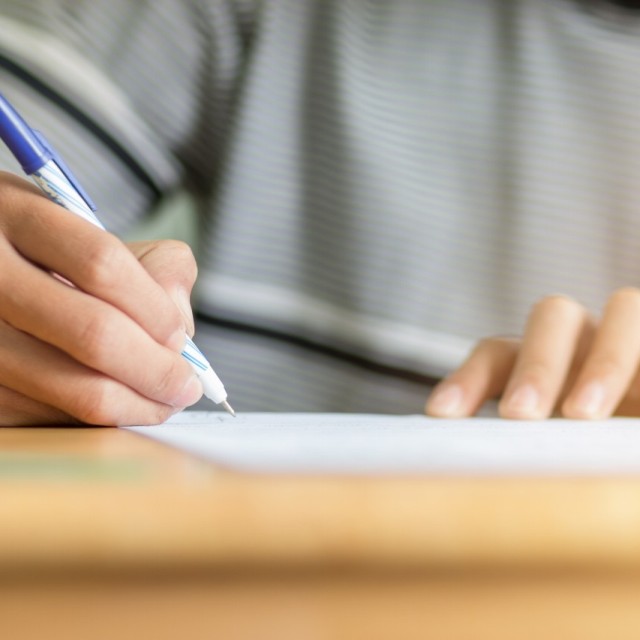 These courses are intended for foreigners residing in Japan.
Enrolment schedule: Jan./Apr./Jul/Sep. One season: 20 lessons (twice a week)
Be confident on your next JLPT! We'll help you achieve your goal. We have materials suitable for N1 level, N2 level and N3 level.
Intensive Courses Available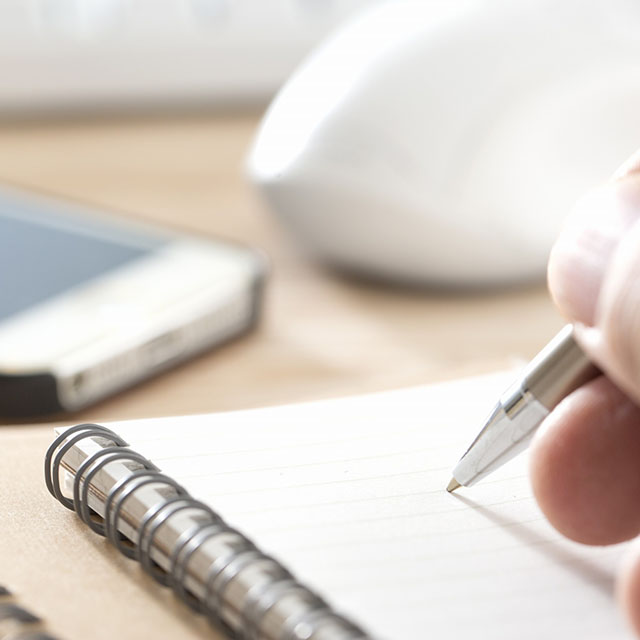 The length of this course can be from one week to one month.
You can design the intensive course however you wish to fit your goals and schedule. We can discuss with you about mixing and matching the above courses.
Out of School Lessons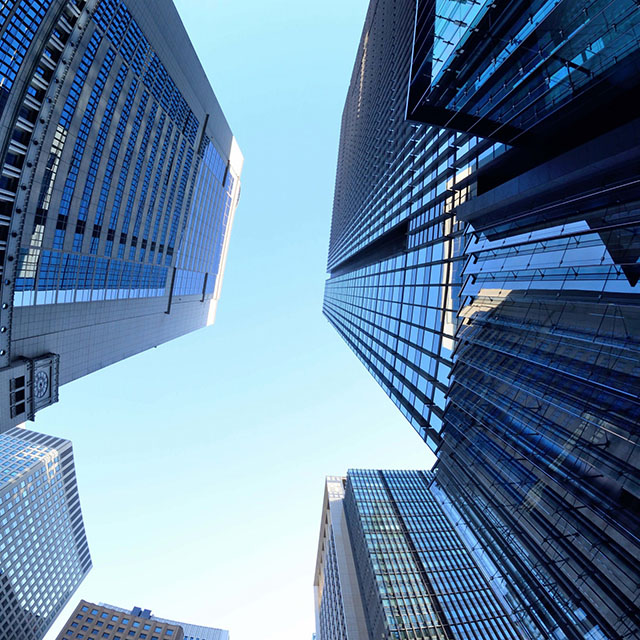 If you are unable to come to our school or If you would rather have your Japanese lessons at your office, we can provide a teacher for you. Private, Semi-Private and group lessons are available.
For more information, please contact us.
Level, Classes & Fees
Japanese level
Beginner (CEFR A1)
Intermediate (CEFR A2/B1)
Advanced (CEFR B2/C1)
Upper (CEFR C2)
Group Lesson
Class size: 4 to 6 persons
Registration fee: JPY 11,000
Lesson fee: JPY 2,750 per 90 minutes
Small Group Lesson
Class size: 2 to 3 persons
Registration fee: JPY 11,000
Lesson fee: JPY 3,520 per 60 minutes
Lesson fee: JPY 4,950 per 90 minutes
Semi-Private Lesson
Class size: 2 persons who know each other (for example, friends or family)
Registration fee: JPY 6,000
Lesson fee: JPY 3,300 per 60 minutes
Lesson fee: JPY 4,620 per 90 minutes
Private Lesson
Class size: 1 person
Registration fee: JPY 11,000
Lesson fee: JPY 5,500 per 60 minutes
Lesson fee: JPY 7,700 per 90 minutes
Instructors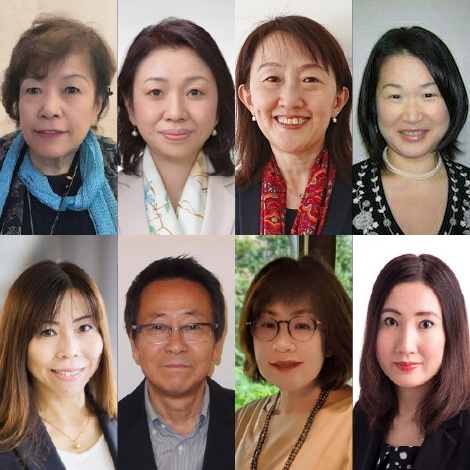 We offer qualified and experienced teachers! Our love of Japan and the Japanese language propelled to inspired us to create a program that incorporated experiencing Japanese culture through a variety of activities while practicing language skills.
Our Staff
Accommodation
Upon request we will provide information about hotels and Airbnb.