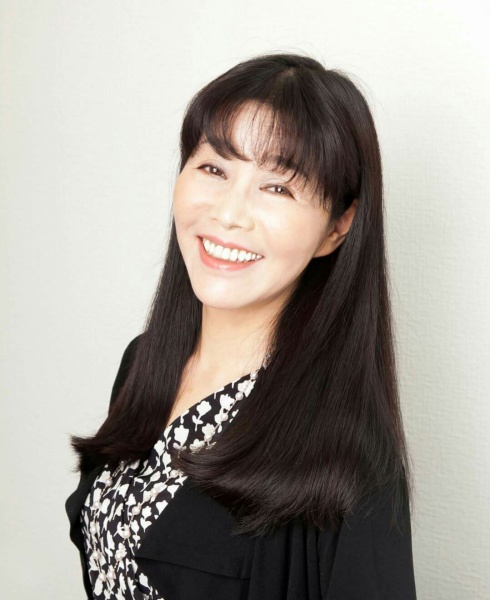 Yuko Usui
Representative Director
Japanese language teacher
My love of Japanese and Japanese culture inspired me to create a school where students can experience traditional and modern culture through a variety of activities.
Japanese is a stimulating language, full of unique challenges. Students can have a breakthrough in their learning while enjoying an enriching adventure in Japan.
For over 20 years, I worked with Japanese and international firms in Human Resource Management, Financial Accounting, and NGOs.
I`m a qualified Career Counselor, Financial Planner, and a Japanese language teacher, specializing in business Japanese.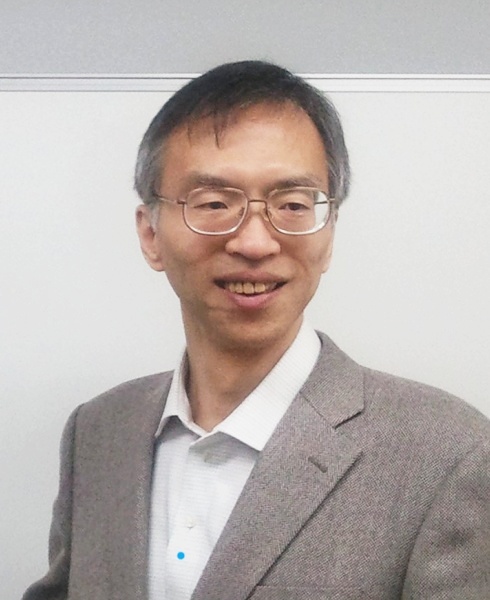 Toshio Fukuchi
Director
Japanese Program Head
Previously involved in various universities in Japan and Hungary for more than 40 years, as well as major language schools and public Japanese language associations. Following this plentiful experience, has been training Japanese teachers.
Focuses on foreigners facing problems in Japan, supporting them as an administrative scrivener. Devoted to spreading the culture of debate and discussion. Majored in Linguistic Human Rights for a masters course at Hitotsubashi University.
Labor and Social Security Attorney
Certified Administrative Procedures Legal Specialist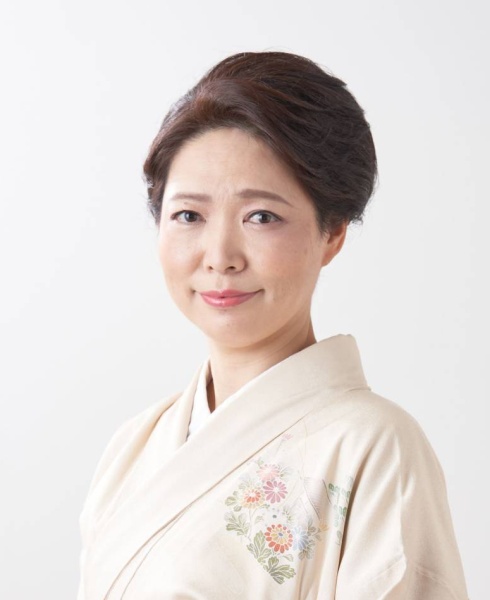 Soushin Takashima
Director
Master of Tea Ceremony
I seek to master the way of the tea ceremony. I believe that by learning the tea ceremony you can enrich your life.
One can develop their compassion for others by feeling the warm hospitality of the host's singular tea bowl.
The tea ceremony embodies the richness of Japanese traditional culture.
Member of the executive committee at the Nerima City flower arrangement tea ceremony union
Organizer of Chanoyu Yotsumi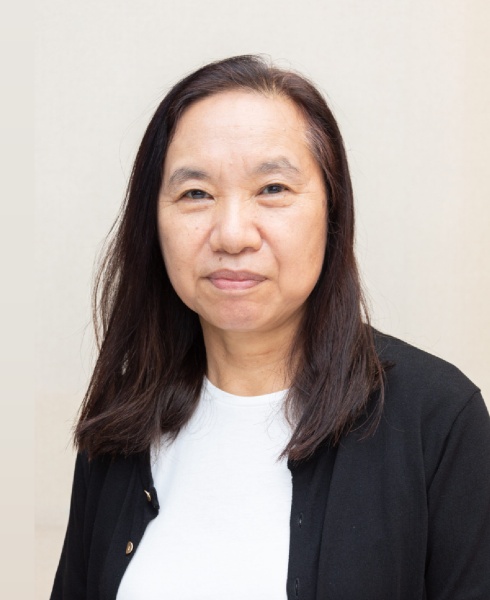 Kyoko Kobayashi
Director
Travel Specialist
I worked as a tour operator for 20 years at the oldest travel company in the UK. I introduced Indian travel plans for Japanese travel agencies, which was a service not really available at the time.
Starting in 2001, for about one year, I lived in New Delhi as an expat, working at the travel company. I was the travel company's first Japanese woman expat in India. After that, I established my own travel company in Tokyo.
Travel always requires a peaceful world. I hope all people respect the countries, people, and the cultures where they travel.
Member of the executive committee at the Discover India Club
Hot spring sommelier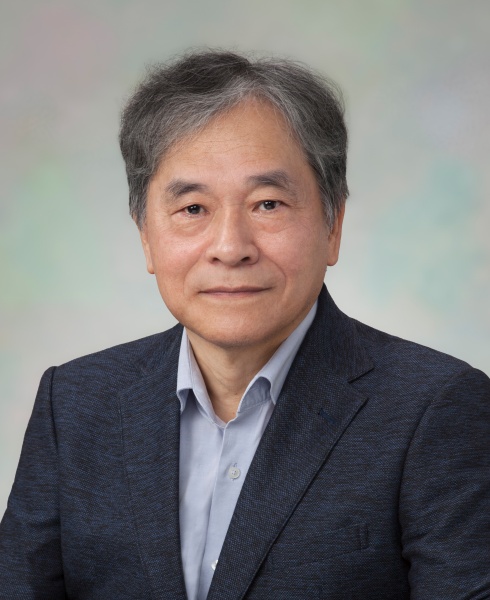 Hitoshi Inazumi
Director
Japanese Instructor
The most valuable asset of my life has been made through getting to know people with different backgrounds. During my 39-year career in the manufacturing industry I lived in Germany, Italy, China and India for 16 years, and also visited over 50 different countries on business trips.
Through the experience, I learned different cultures, customs, and life-styles by interacting with the people in different countries, which tremendously enriched my life. Through our Nihongo classes, I look forward to helping you learn the Japanese language and getting to know you and your culture.
Among my teaching activities, I have particular passion for introducing Yasashii Nihongo, a practical colloquial language, to facilitate communication between Japanese and foreigners. I am excited to work with you.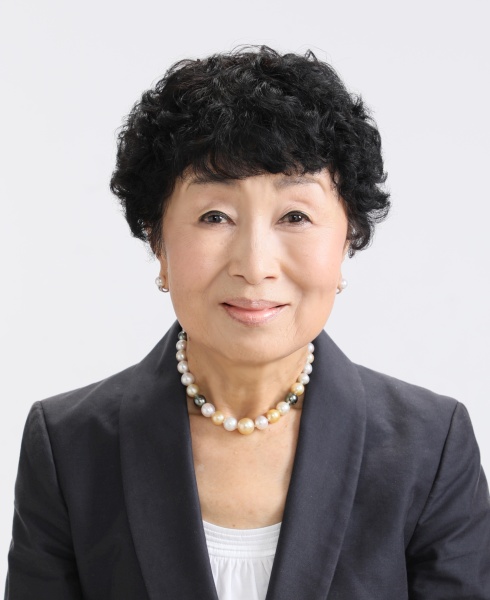 Kiyoko Sogi
Legal Director
Foreign language skills can broaden your experience in many aspects. I have worked for global corporations managing the Human Resources and Organization Development, where my English skill was critical to develop my career.
Outside of work, the skill also brought me a lot of joys to my personal life, allowing me to explore foreign countries and get connected with people from other parts of the world. I am confident that our school will help you learn and improve your Japanese language skills and immerse yourself in the local culture.