From complete beginners to people with experience, you will have an enjoyable and unique time thanks to the professional masters and artists of different traditional Japanese cultural activities that we will provide for you. While having fun, you can discover the wisdom and unique perspectives of life in Japan.
Standard Activities
These popular activities are included as standard in our study abroad program.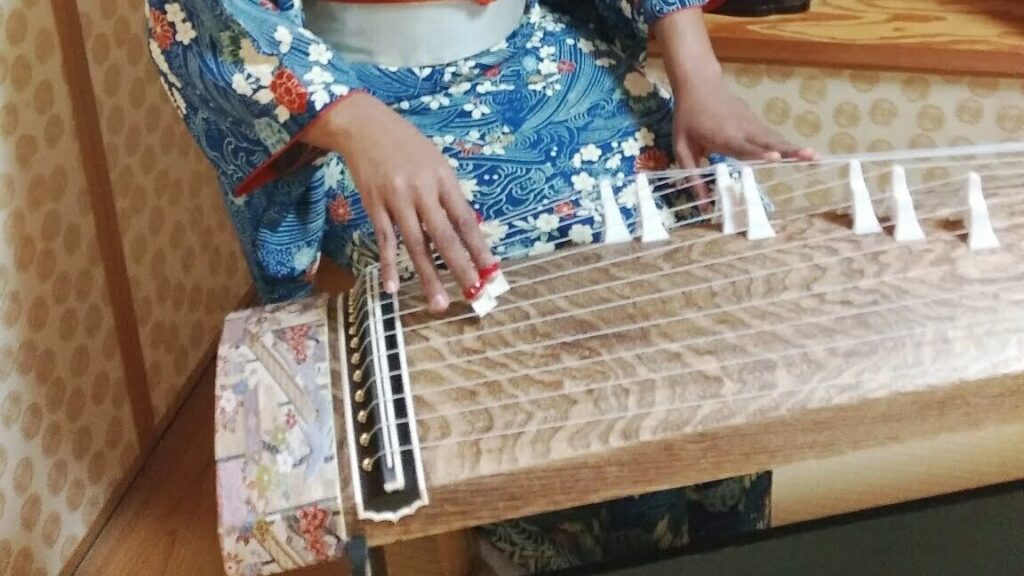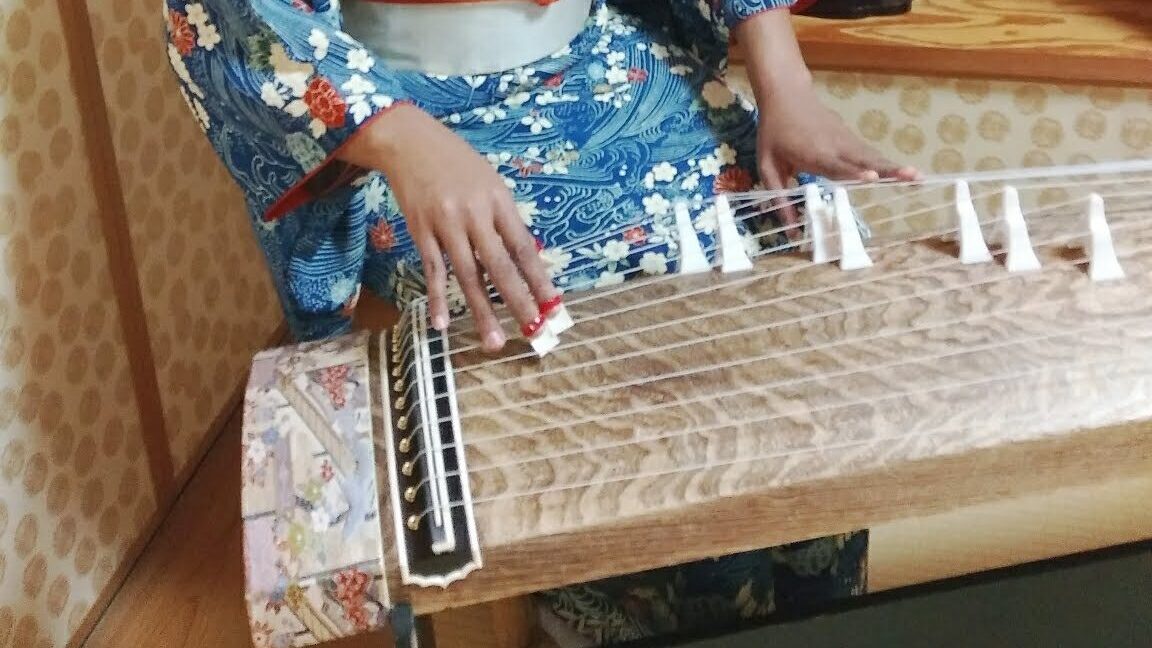 Optional Activities
You can also choose these optional activities as well.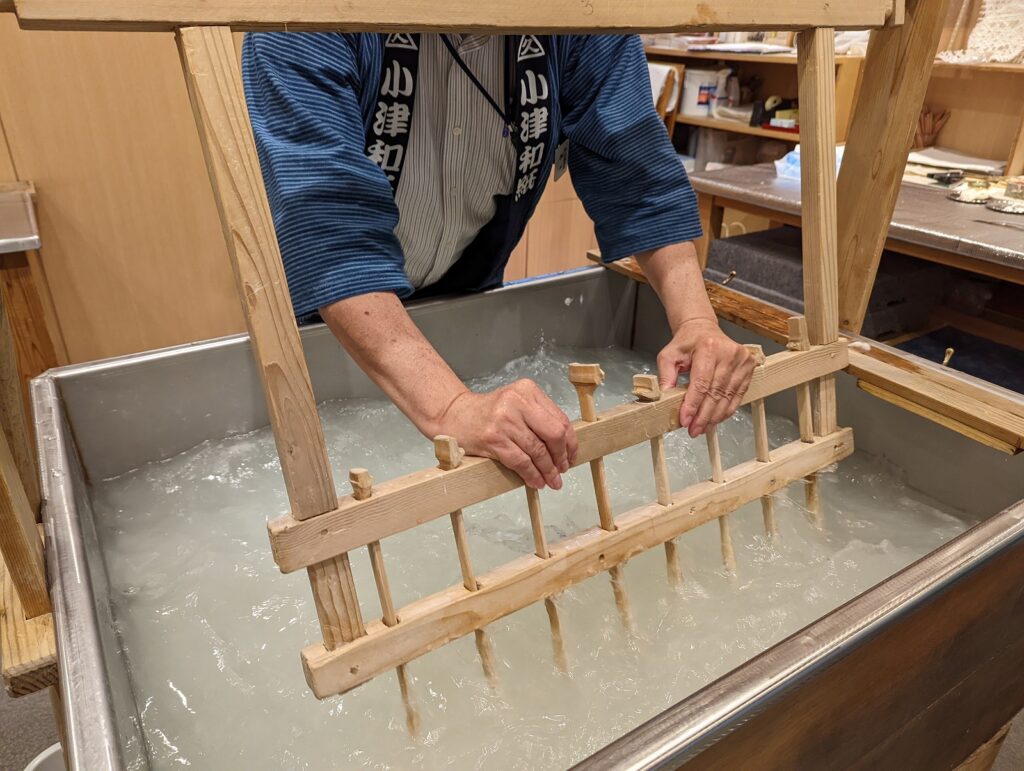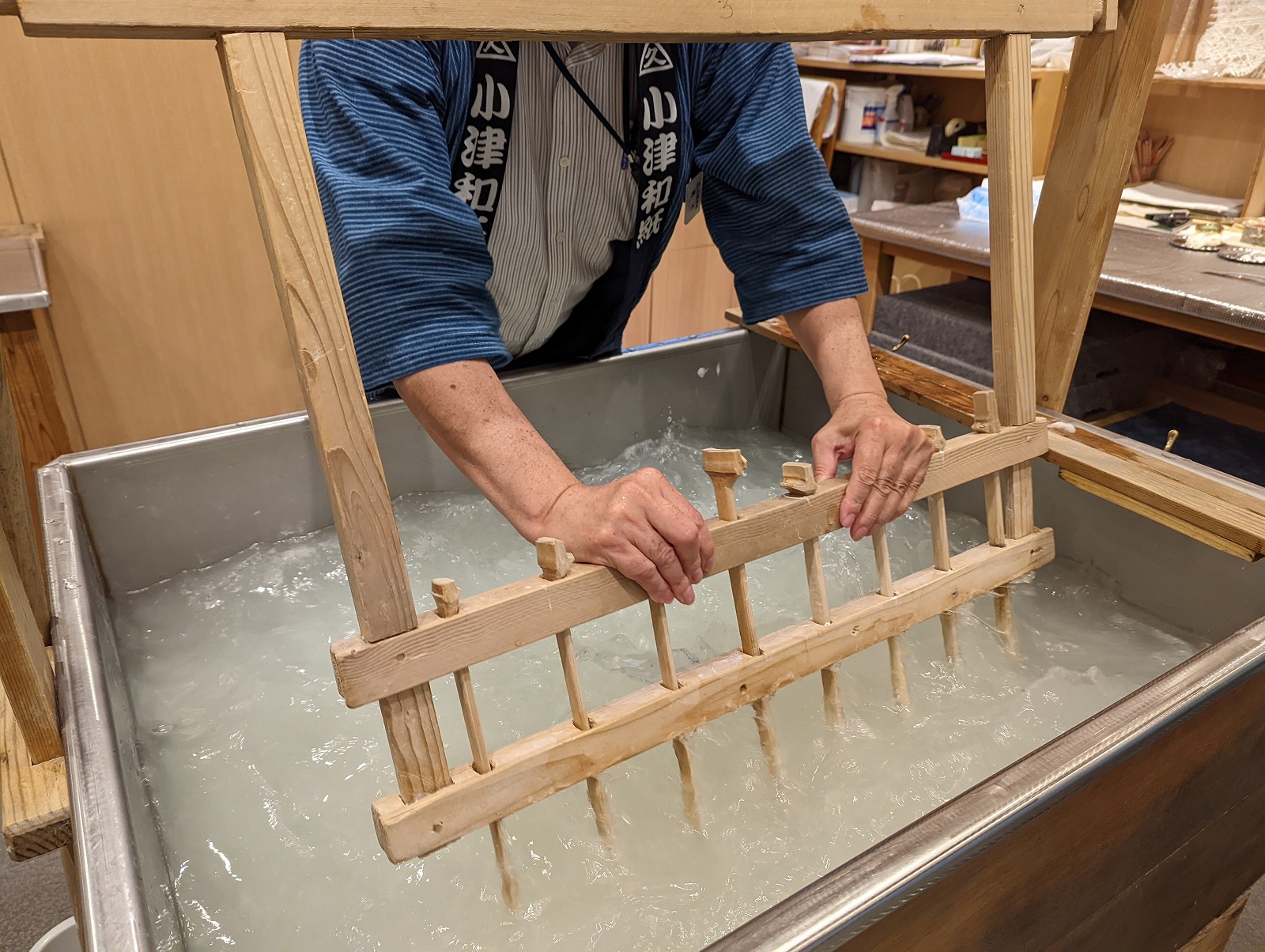 Exploring Tokyo
You can find both traditional Japan and modern Japan in Tokyo with our program. You can explore Tokyo's interesting and exciting places by public transportation and walking. Let's use the Japanese you learned and try having a conversation with the Japanese people you encounter in the city. Our Japanese program is designed for you to actually use the Japanese you learned.