Company Information
Corporate Name
Language Tourism Japan
(一般社団法人 ランゲージ・ツーリズム・ジャパン)
Description of Businsess
Japanese language school
Founded
March 29, 2018
Officer
Yuko Usui (Representative Director)
Hitoshi Inazumi (Director)
Ryuko Horiuchi (Director)
Kiyoko Sogi (Legal Director)
Yukari Mita (Auditor)
» Messages & Biographies
Number of Staff
23 » Staff page
Address


Tel / Fax
Tel: 03-6869-2378 / Fax: 03-6893-3931
(+81-3-6869-2378 / +81-3-6893-3931)
E-mail
Please send from » Contact Form
Location
Language Tourism Japan's class room is conveniently located in central Tokyo. Only a one minutes walk from Azabu-juban Subway Station, Tokyo Metro Nanboku Line and Toei Oedo Line.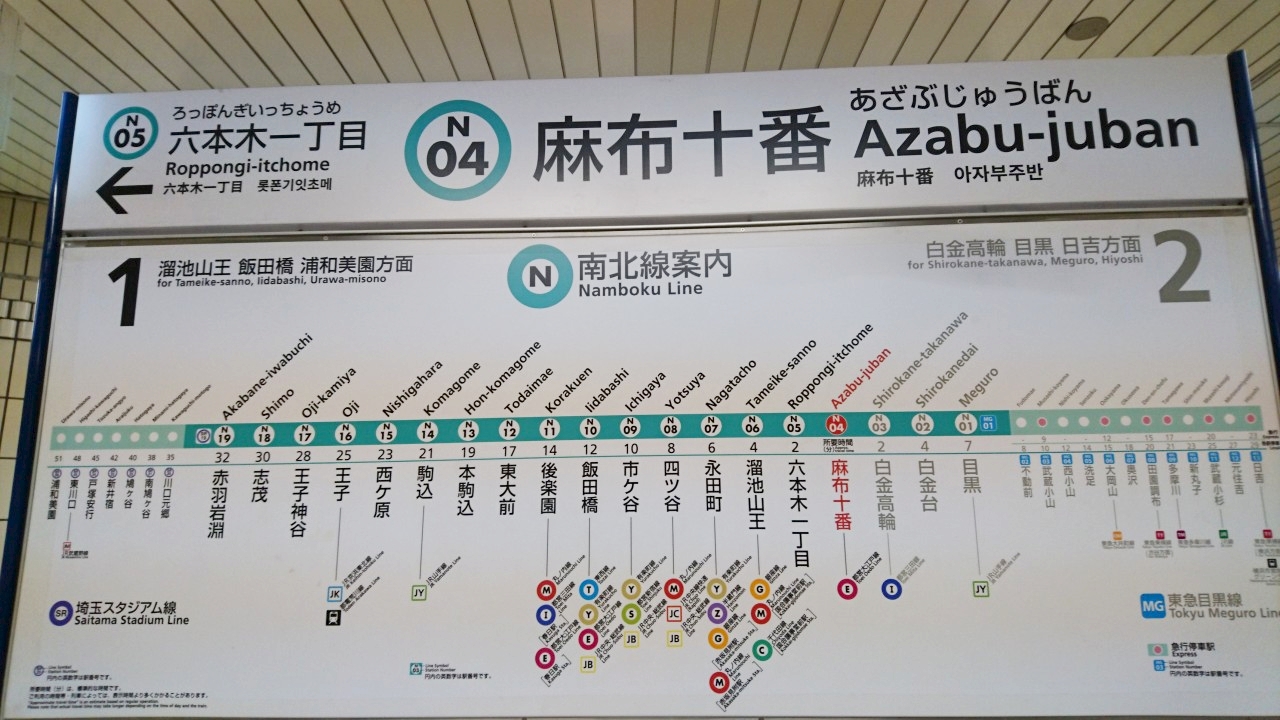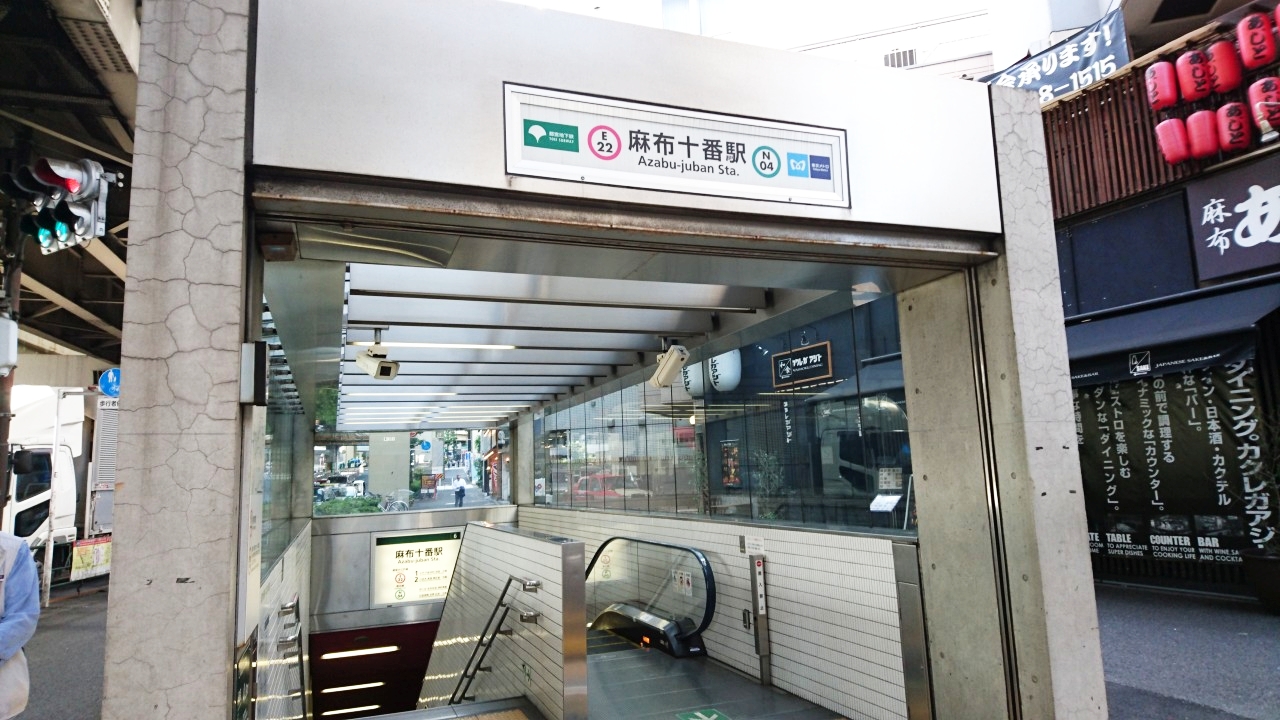 Transport Access
Azabu-juban has easy access to Tokyo's popular tourist spots.

Trains and times:
Shinjuku station – 12 minutes
Omote-sando station – 13 minutes
Ginza station – 14 minutes
Shibuya station – 15 minutes
Tokyo station – 16 minutes
Asakusa station – 24 minutes
Haneda Airport – 34 minutes
Routemap (by Japan Railway East corp)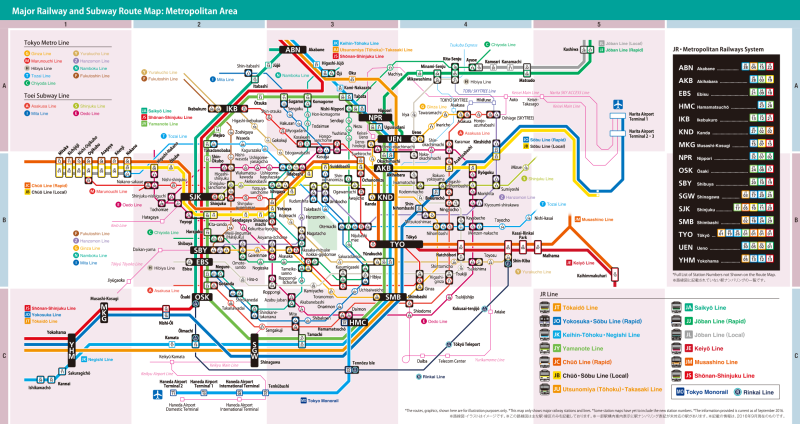 Download Link:
» routemap_e.pdf
Azabu-juban Area & Surroundings
Azabu-juban shopping street (麻布十番商店街)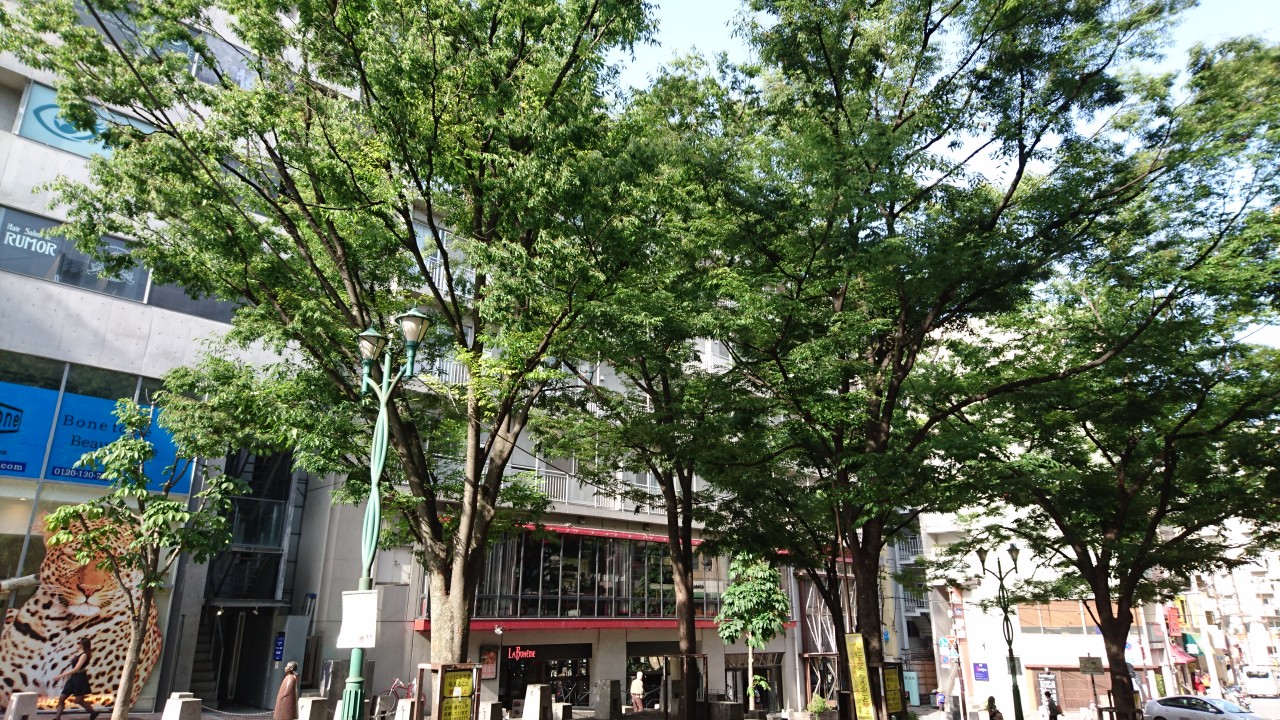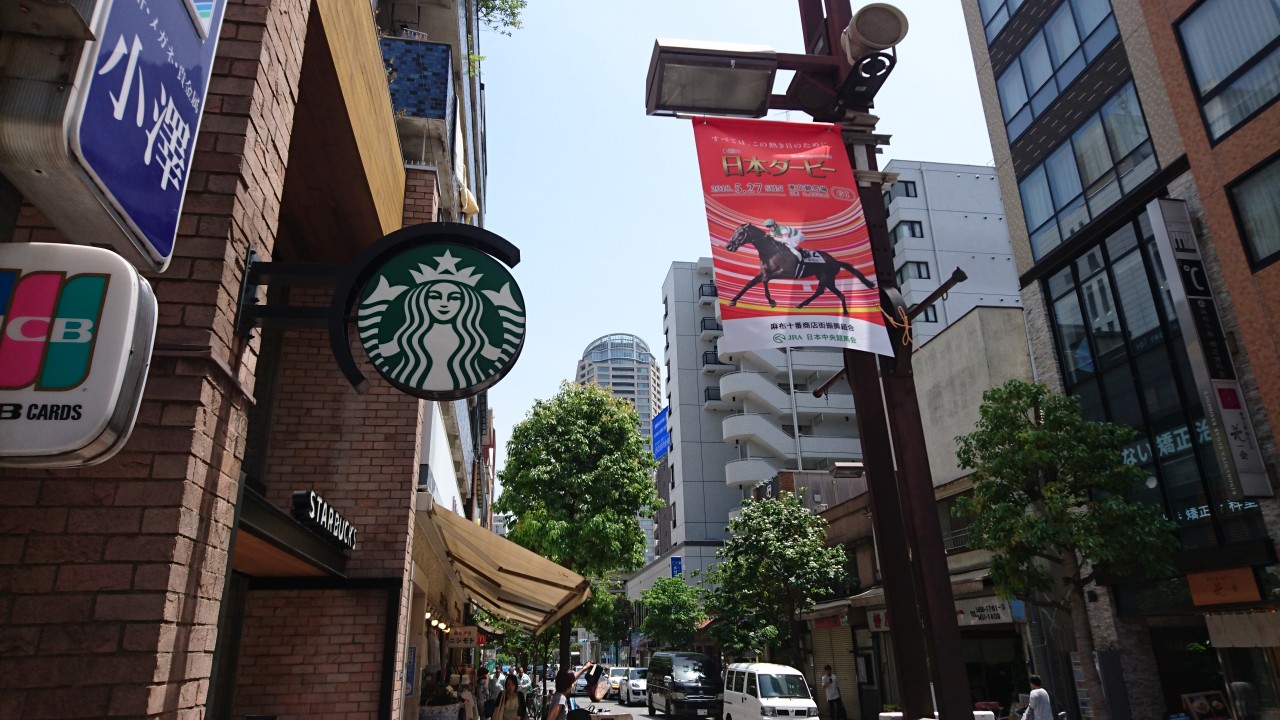 Azabu-juban is a diverse mix of traditional and modern, local and international. Many time-honored shops and restaurants, some 100 years old, attract young and mature, locals and visitors. There is a summer street festival in August.
Tokyo Tower (東京タワー)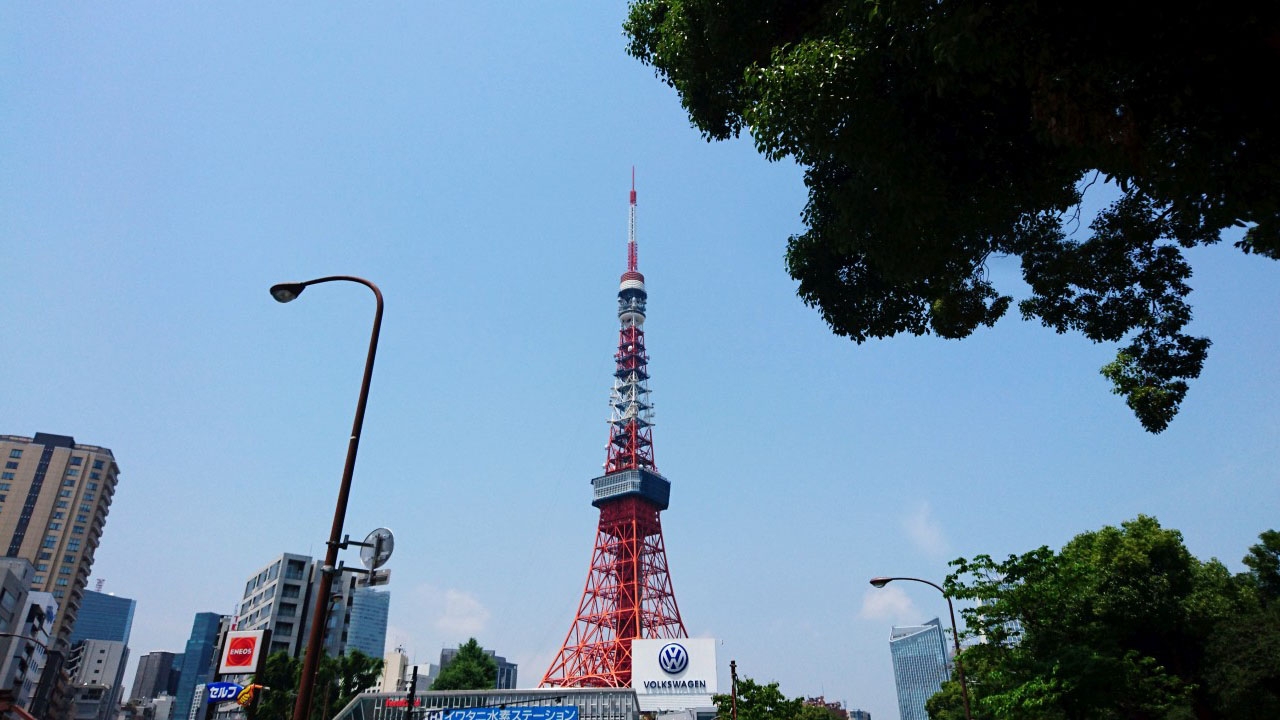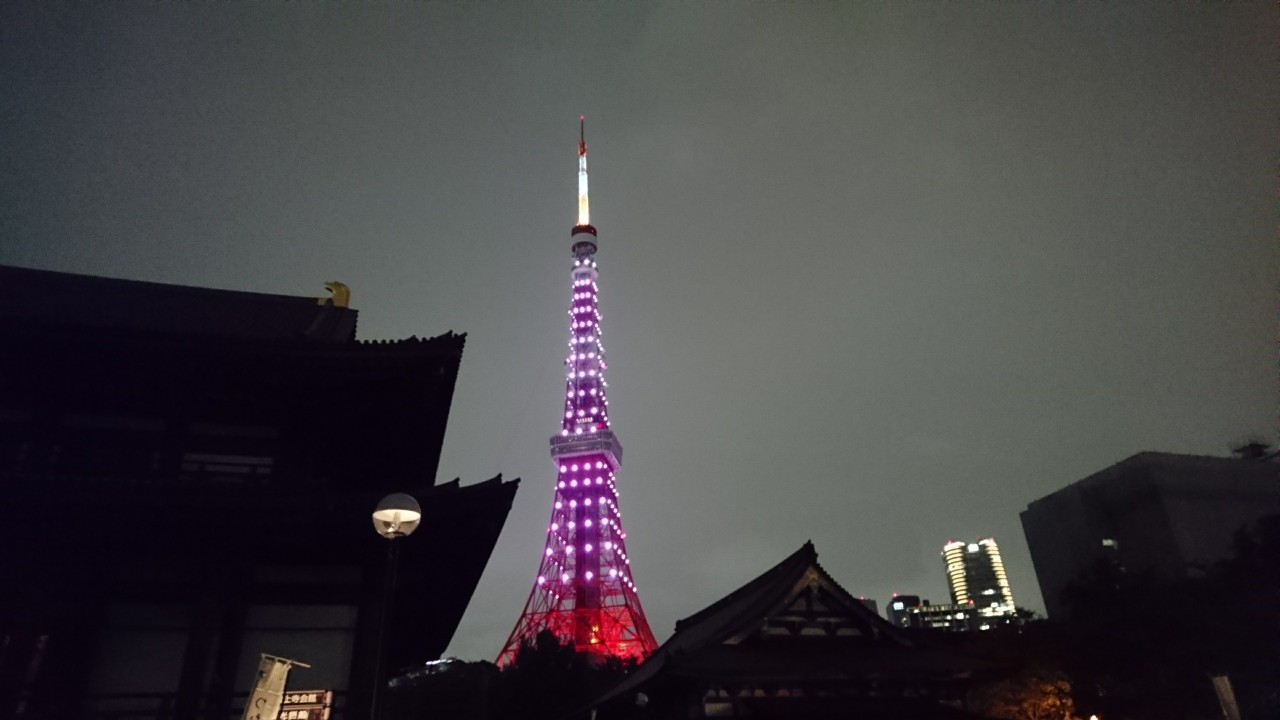 The tower's main deck at 150 meters is reached via elevator or a 600-step staircase. Thanks to the tower's central location, the observatory offers an interesting view of the city despite being only at a relatively moderate height. There are also some "lookdown windows" in the floor to stand on, a souvenir shop and a cafe where visitors can enjoy refreshments.
Shiba Park (芝公園)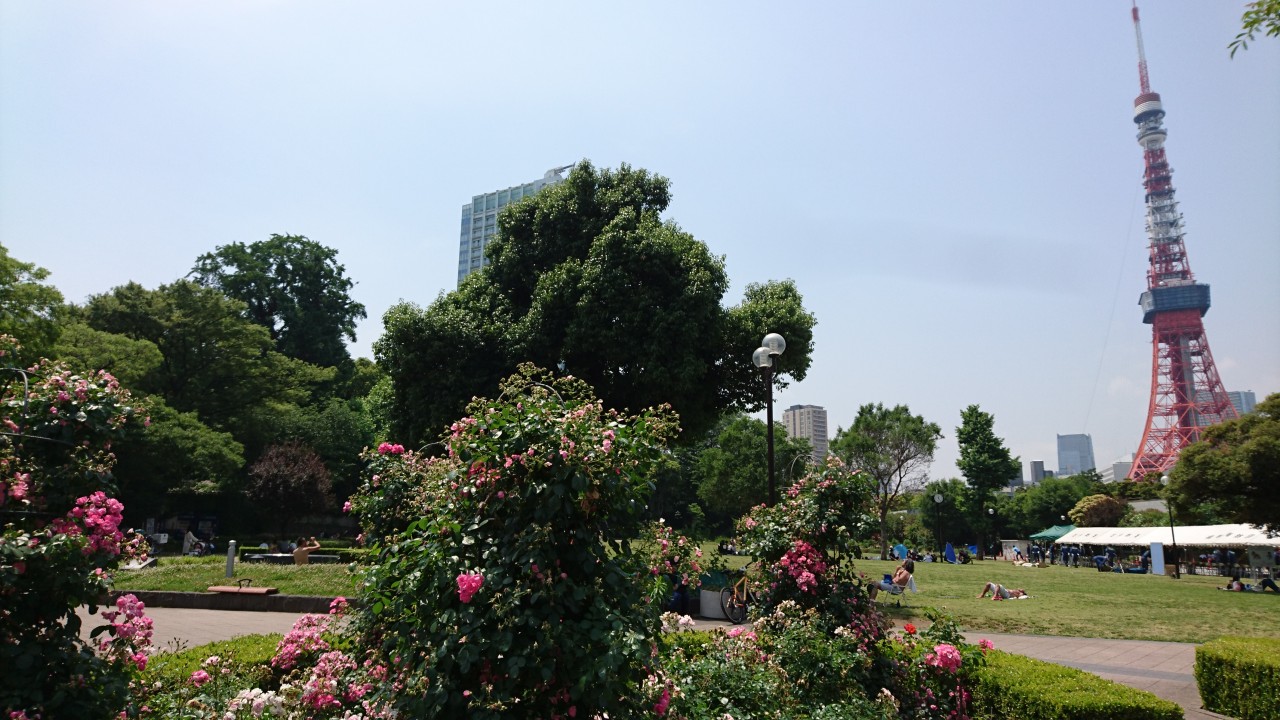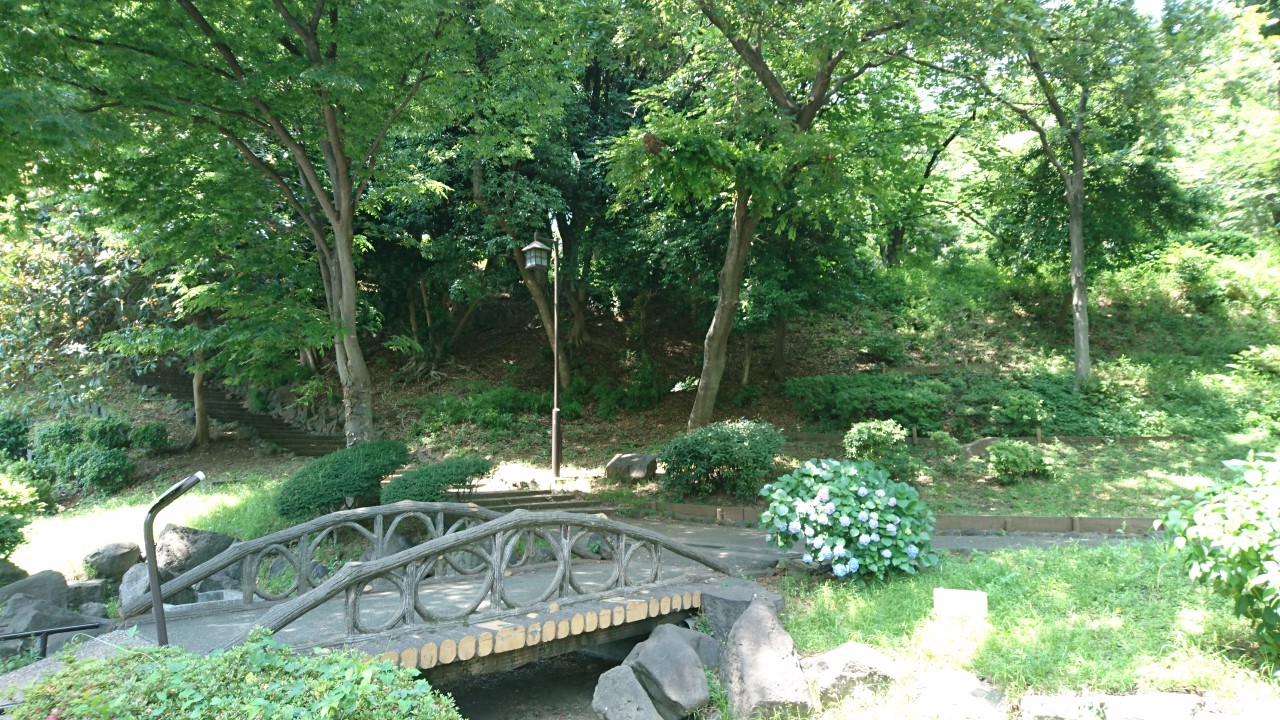 Shiba Park is located around Tokyo Tower and Zojoji Temple in the Roppongi area of the city. The park is actually divided into a separate areas. Shiba Park has a number of lawns which are popular at lunchtimes with young mothers and children. There are exercise machines that draw salarymen out of their offices for work-outs, and joggers run the perimeter.
Zojoji Temple (増上寺)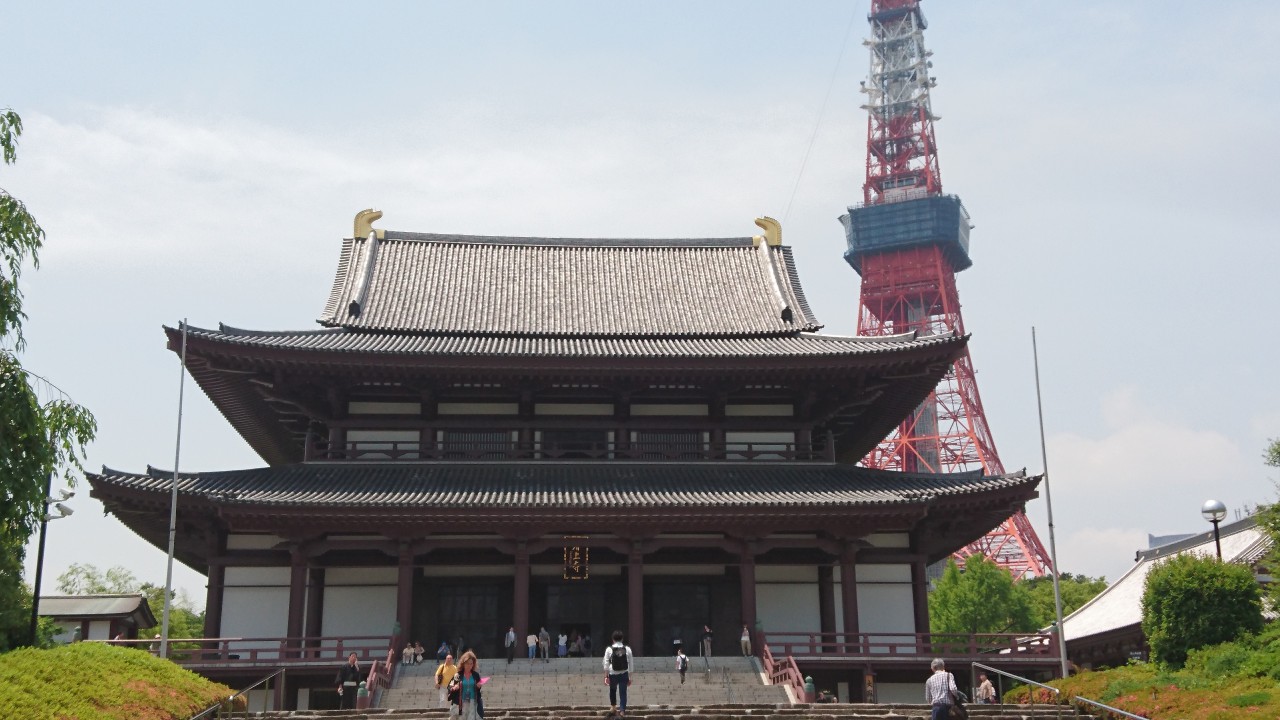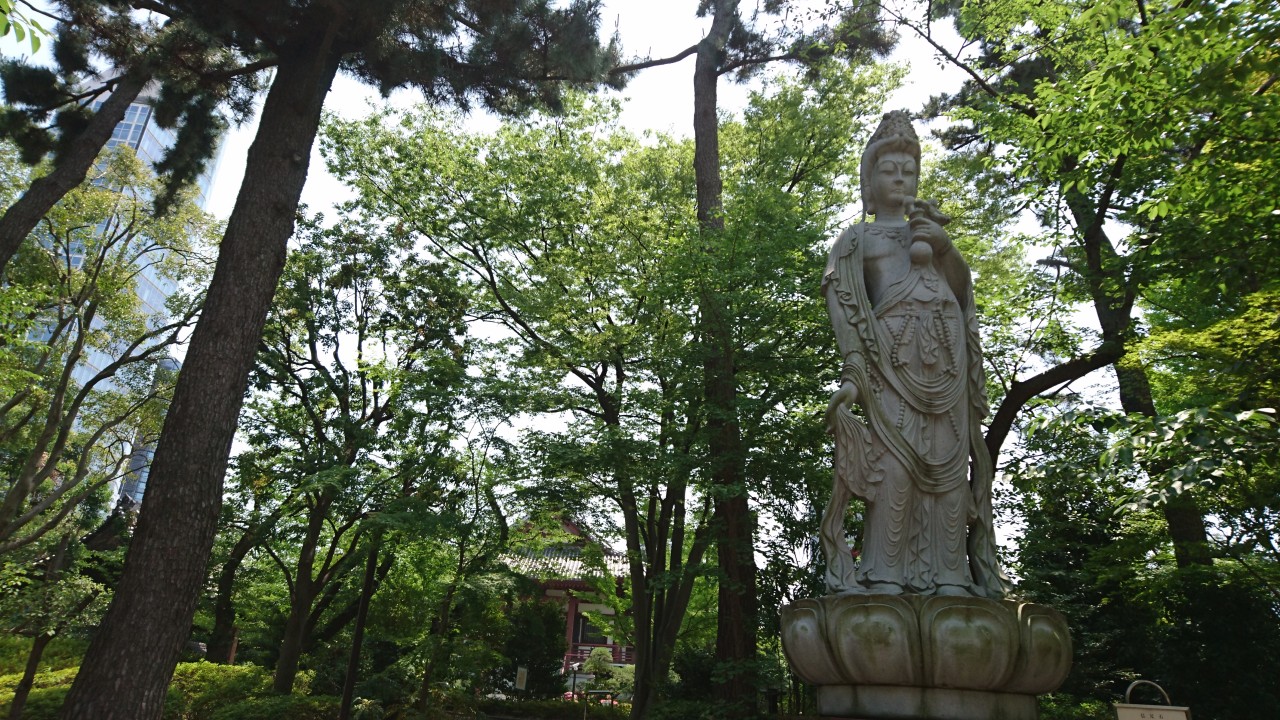 Zojoji has endeared itself to the general public as both a grand Buddhist temple typical of the metropolis Tokyo and a hub of religious and cultural activities. Founded in 1393, Sangadetsumon Gate is the oldest wooden building in Tokyo. It`s the family temple of the Tokugawa clan.
The National Art Center, Tokyo (国立新美術館)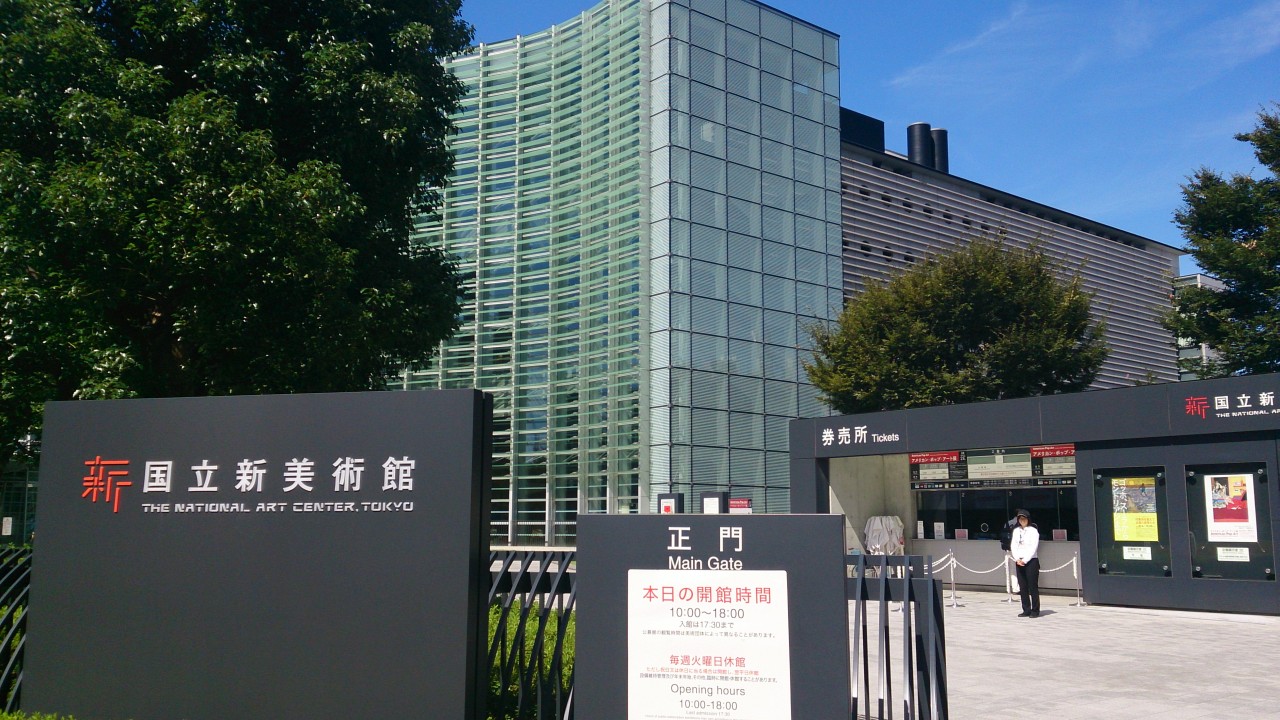 The National Art Center, Tokyo (NACT) is a unique and innovative art exhibition facility: instead of maintaining a permanent collection, it makes the most of a total of 14,000 square meters of exhibition space, one of the largest in Japan, and focuses on serving as a venue for various art exhibitions. The NACT also promotes outreach activities through its educational programs, and the Art Library serves to collect and disseminate information related to art.
Roppongi Hills (六本木ヒルズ)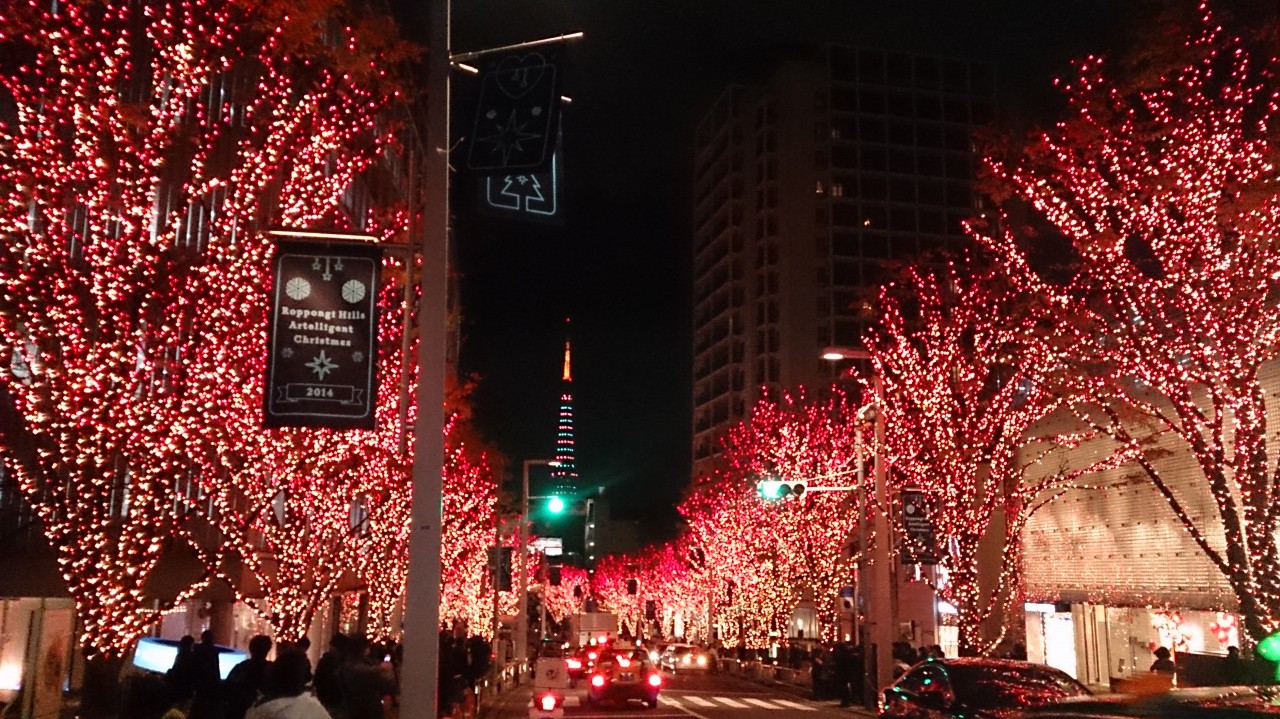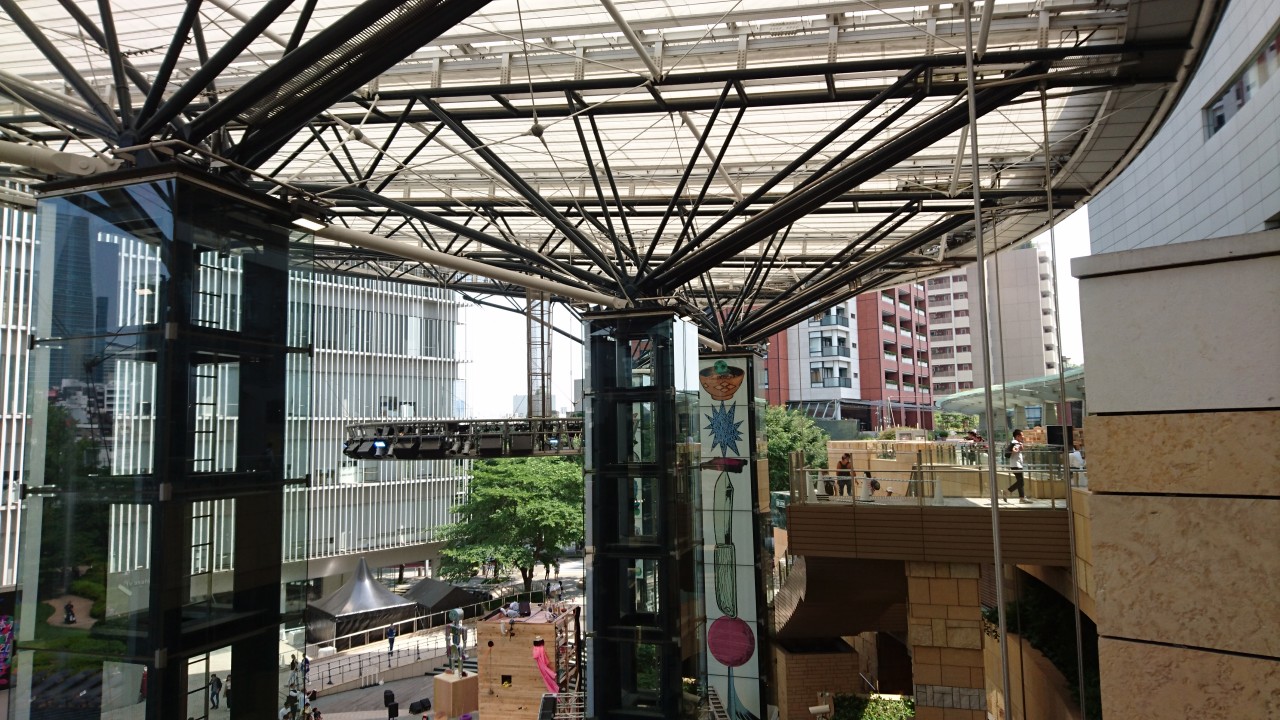 The mega-complex incorporates office space, apartments, shops, restaurants, cafés, movie theatres, a museum, a hotel, a major TV studio, an outdoor amphitheater, and a few parks. The centerpiece is the 54-story Mori Tower.
Tokyo Midtown (東京ミッドタウン)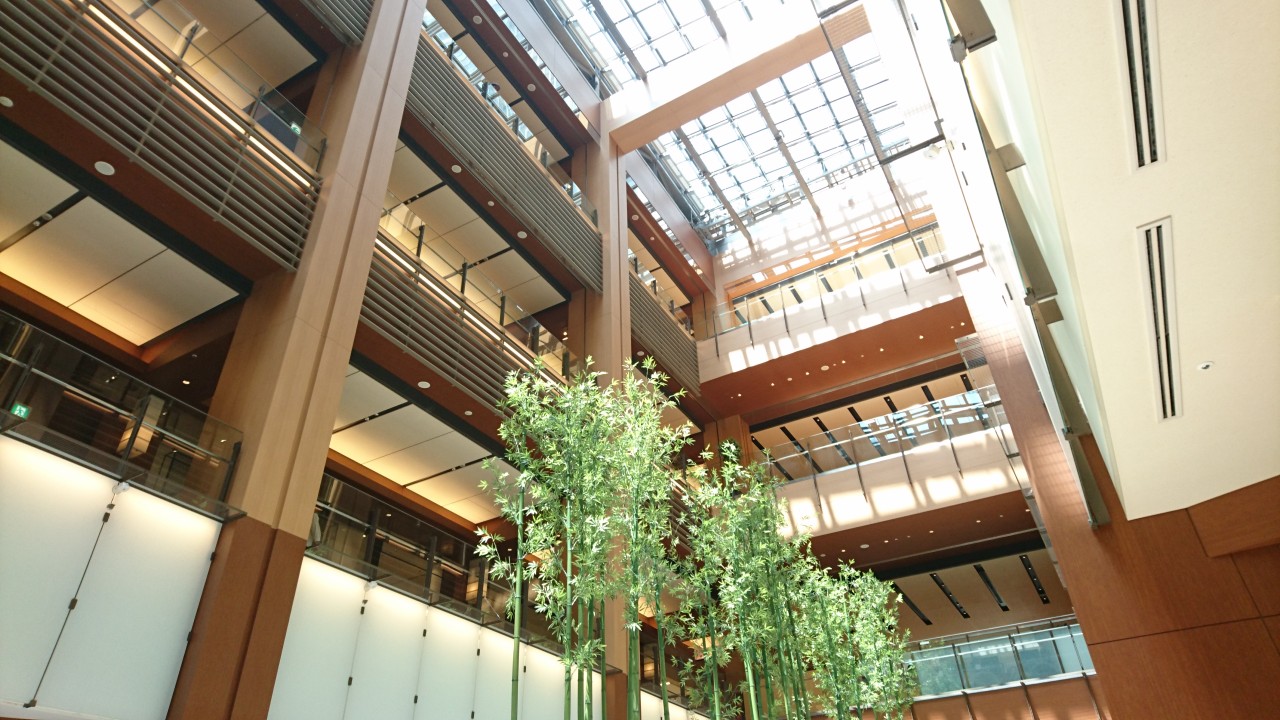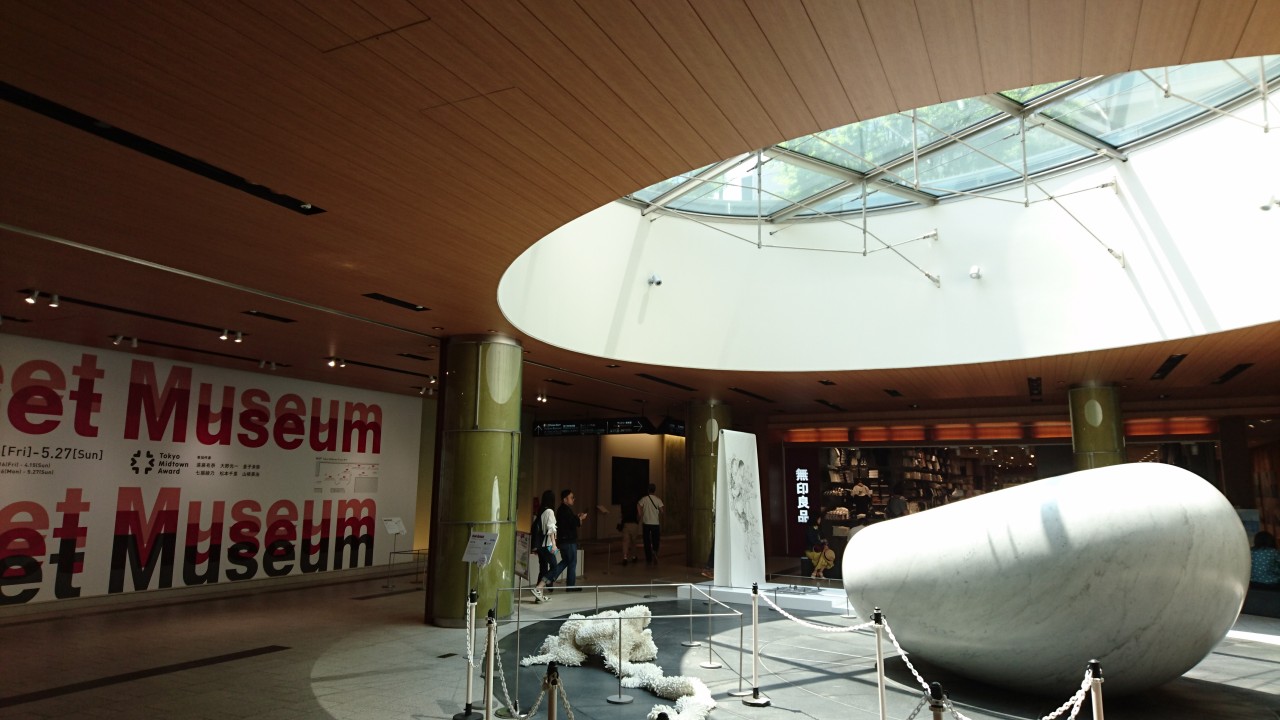 Comprises an area with six buildings set amongst lush greenery. This town features a variety of facilities such as stores, restaurants, offices, hotels and museums.
Traditional Tea Room in Shiroganedai (茶室:港区白金台)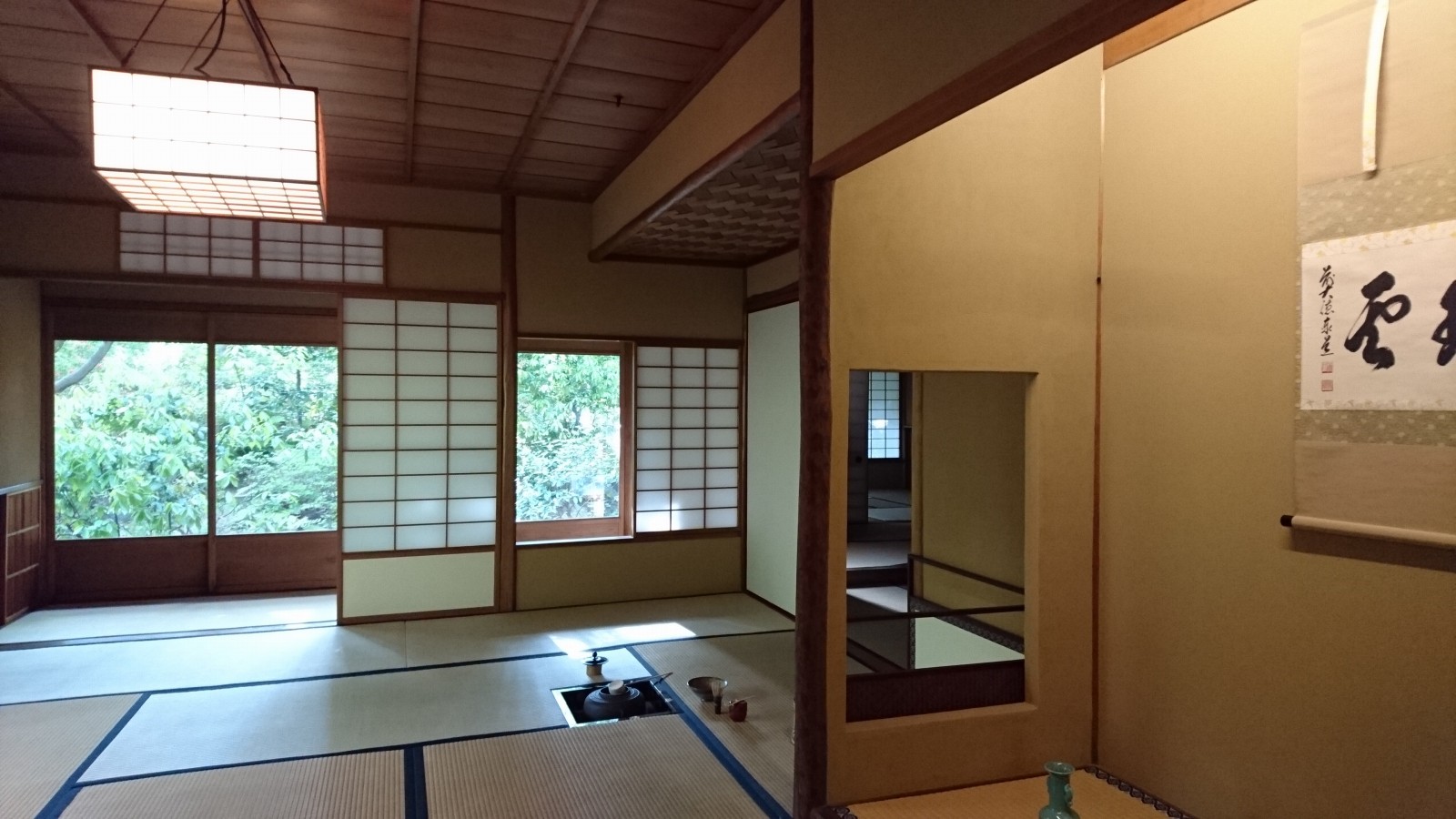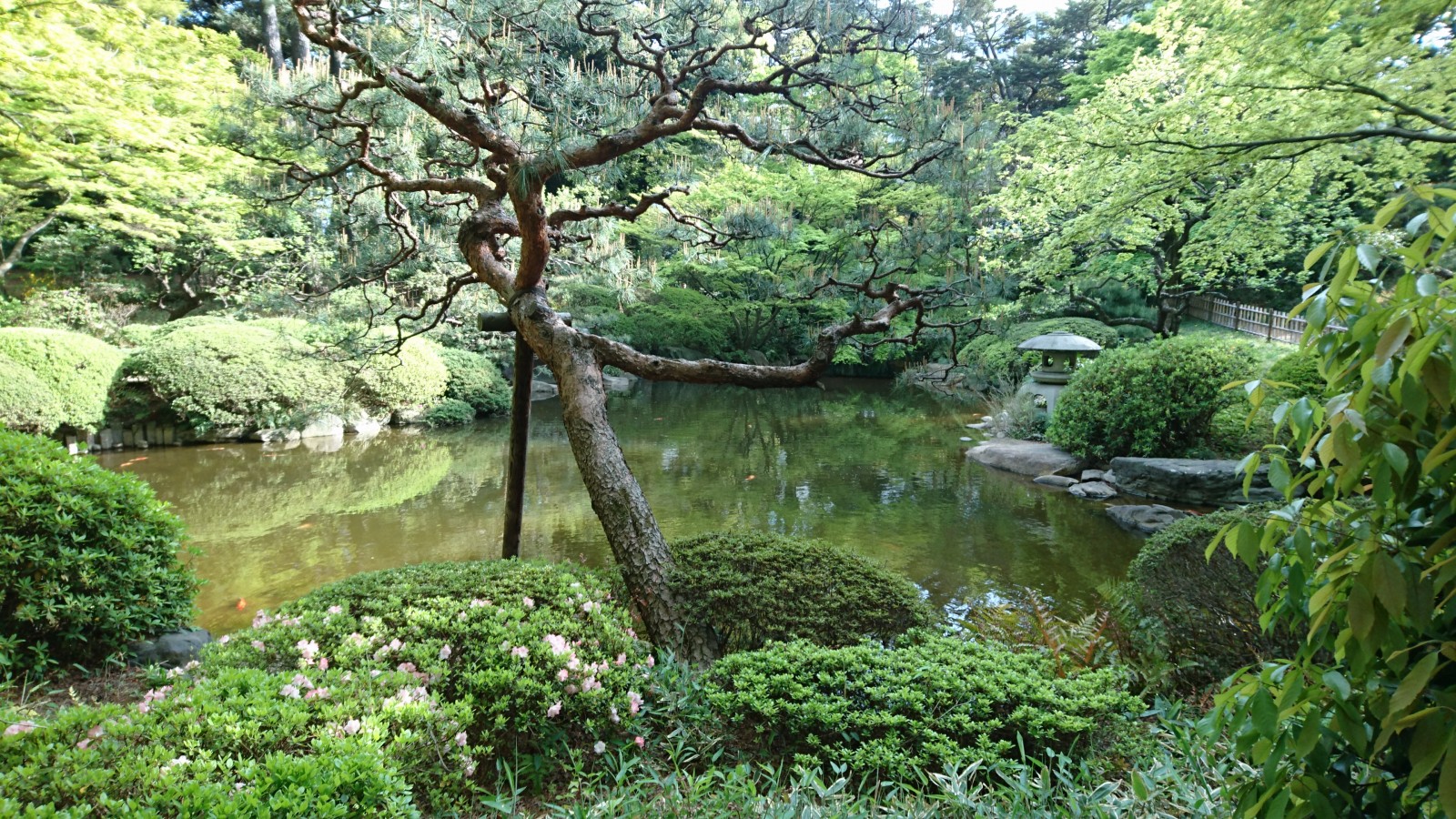 These pics are japanese traditional tea room in Shiroganedai, next of Azabu. Japanese tea celemony, called "Sado" (means "Way of Tea") was held in the room. » More about Sado (Wikipedia)
Minato Ward Official PV
External Link: Minato City Promotion Movie