Have you been inconvenienced in your daily life with not being able to understand Japanese like during a conversation with your child's teacher or their friend's parents?
Have you not been able to enjoy something you're interested in or you want to join because the Japanese is too difficult?
Have you ever thought that you want to communicate more smoothly with your Japanese friends or acquaintances?
If so, please take our Everyday Japanese course! We hope you enjoy yourself while improving your Japanese language skill.
Conversation Program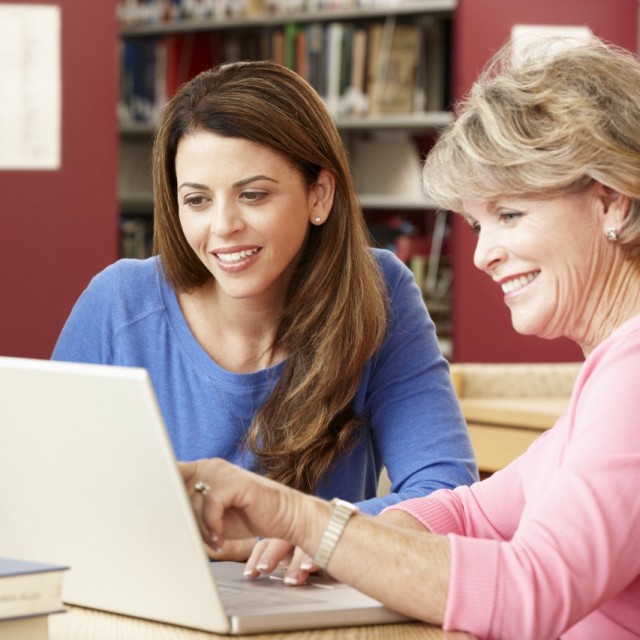 This course is for those whose aim is to develop and improve their conversation skills. Conversation is practiced assuming certain situations and discussing a variety of topics.
Suitable for those
who wish to become more fluent in Japanese
who wish to pronounce Japanese smoothly
Comprehensive Program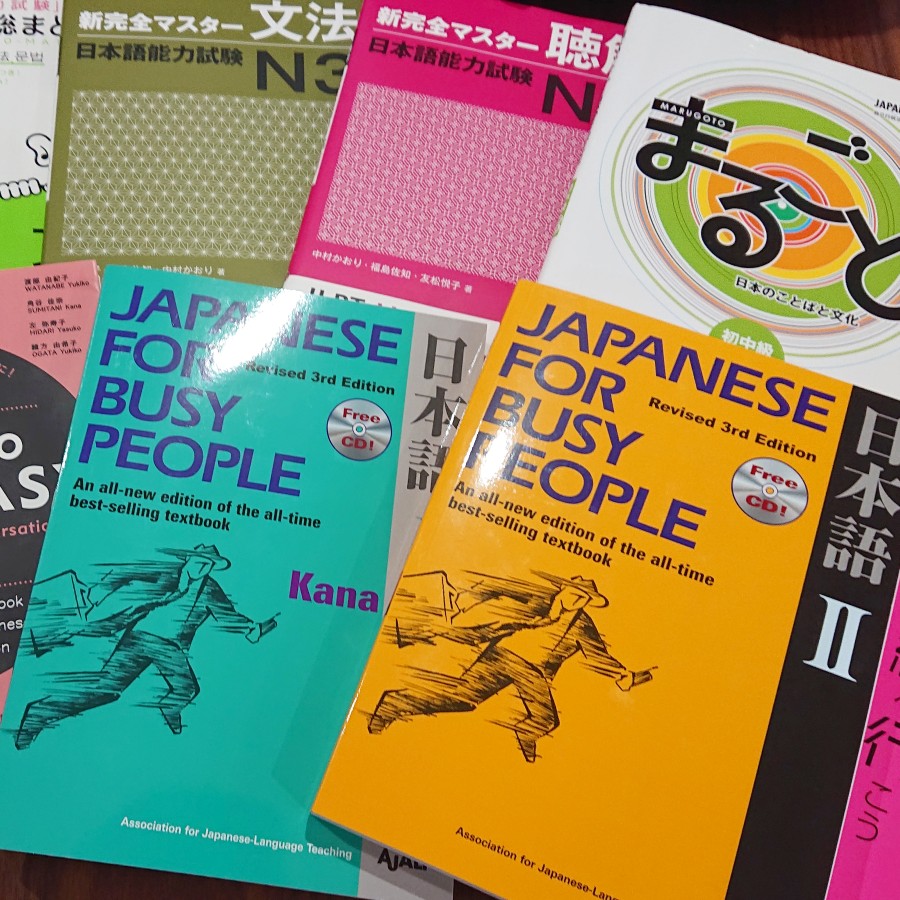 This course, with a focus on conversation, is designed to teach the four skills (speaking, listening, reading and writing) in a well-balanced comprehensive manner.
Suitable for those
who wish to learn practical and correct Japanese
who wish to learn about Japanese culture through language
who have studied or are studying Japanese in their home countries and wish to upgrade their Japanese skills