Exploring the Kanto Area
Take a one-day trip around the Kanto area with our supporters and teachers. You can use the Japanese you learned all day long. Our staff will support you as you use your Japanese conversation skills to chat with people in different situations. We will go to different locations depending on the season, the weather, and your preference.
Kawaguchiko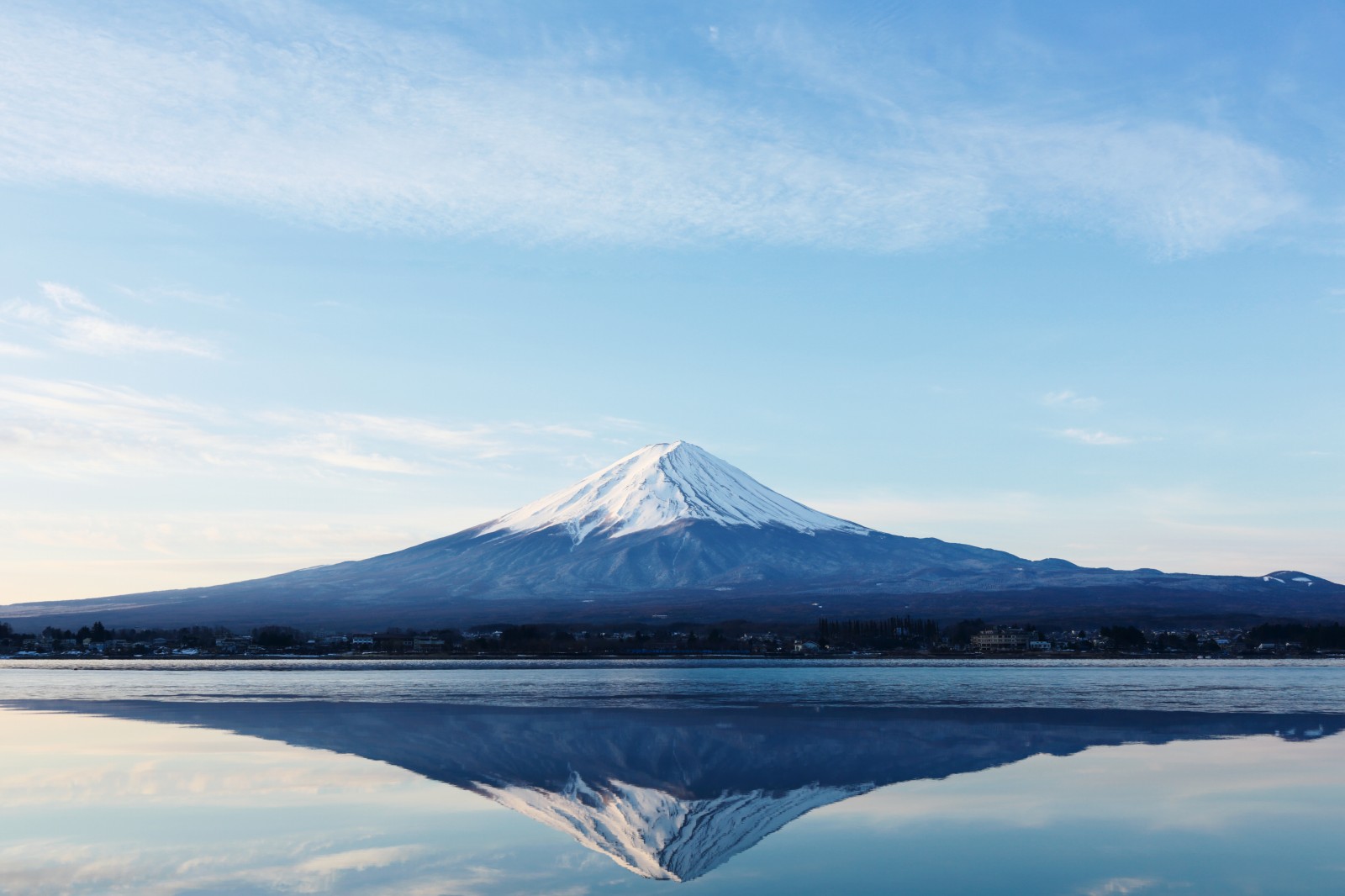 Kawaguchi Lake is the best spot to see the beautiful Mt. Fuji. (2 hours from Tokyo by speed bus)
Mt. Fuji is beautiful in all four seasons. In the spring, it can be seen with the cherry blossoms, in the summer with the rich green leaves, in the fall with the autumn color leaves, and in the winter with the snow.
For lunch, we will try the regional cuisine called houtou, Japanese traditional noodle.
fujisan.ne.jp/en/
Kawagoe (Koedo)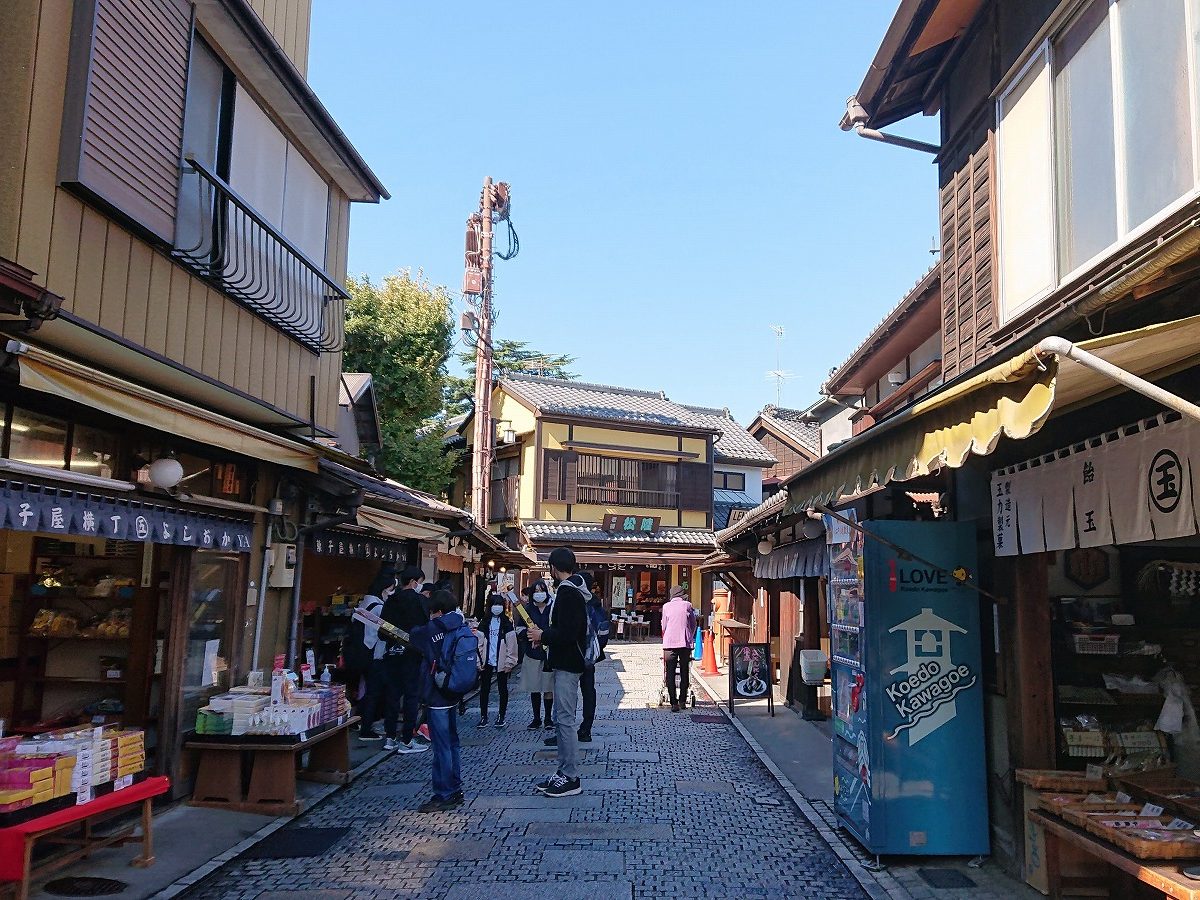 Let's go visit Little Edo in Kawagoe! (30 minutes from Tokyo by train) Koedo, literally "Little Edo", is named so due to its many historic buildings from the Edo period. There are many sightseeing spots, nice restaurants, and shops.
For lunch, there are many options, such as an unagi (eel) meal or sweet potato based dishes. Let's take a trip back in time and enjoy a bygone era of Japan!
Koedo
koedo.or.jp/en/
Kamakura, Enosima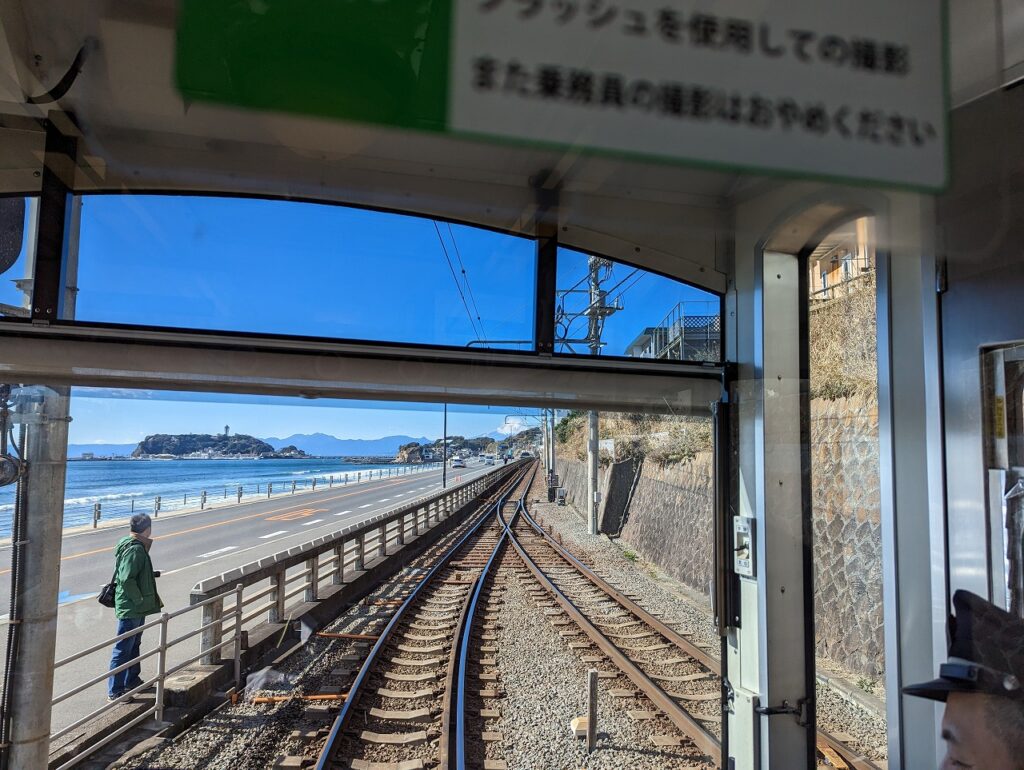 There are many famous temples, shrines, monuments, and the great Buddha bronze statue. Kamakura is a very popular location as it has both traditional Japanese elements and modern attractions like shopping. It is known as the 'eastern Kyoto'. The ocean is also very beautiful. For lunch, we plan on going to a famous soba kaiseki restaurant, which is in a traditional and gorgeous Japanese-style building.
Kamakura City
city.kamakura.kanagawa.jp/visitkamakura/en/