Wonderful experience, I hope to come back again!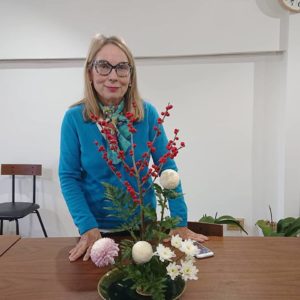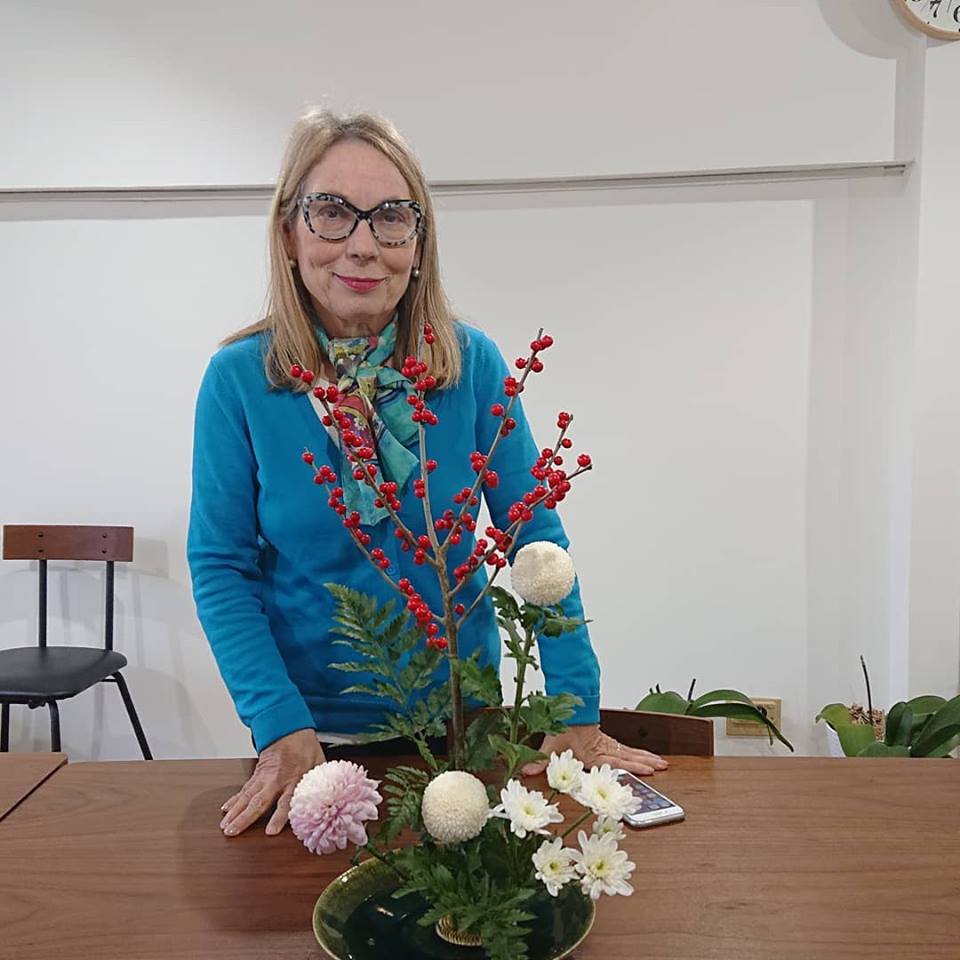 S・V (Italy)
Intermediate
I had a wonderful experience during your short-term study abroad program with not only very good teachers but nice people too.
The class was very well located in a beautiful area where you can find shops and restaurants. My lesson was always interesting and often tailored to my personal interests. Not only grammar but conversation and listening comprehension.
I also could get in touch with Japanese culture and I learnt a lot. I hope to come back again soon.
Practically, Useful, Applicable Lessons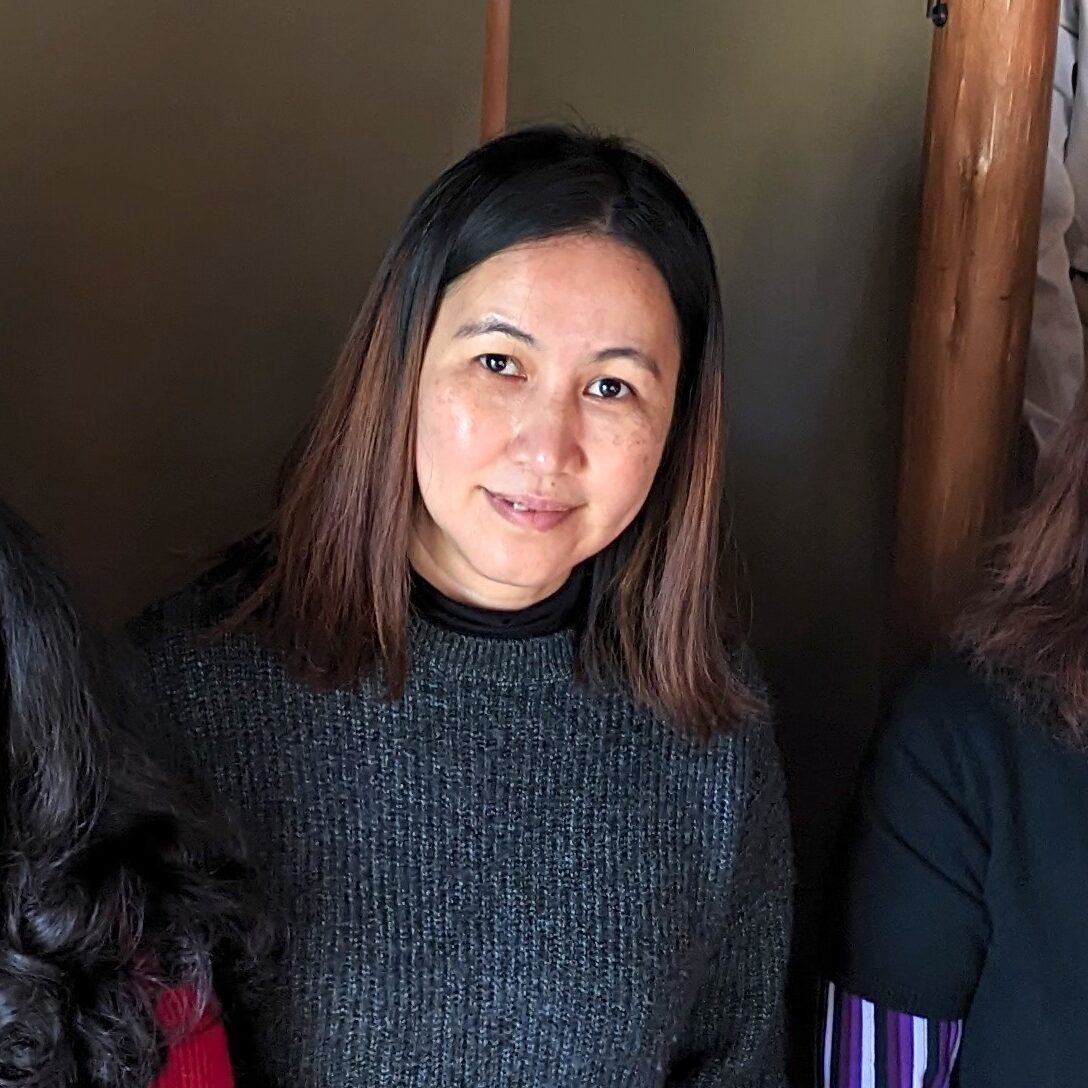 L・N (Myanmar)
Beginner
The lesson was practically useful, instantly applicable. Next time, I want to learn more about Japanese behavior, how they usually talk.
Lunch was great! Especially Fukagawameshi (steamed rice with clams) was delicious!
The trip to the Edo Museum in Fukagawa was the best, because it made me see the old days of Japan.
I have lived here a few years, but never had a chance to learn via training. So the experience of learning culture was excellent. It was a bit difficult to write calligraphy, but it was interesting. I liked flower arrangement the most.
The staff was really nice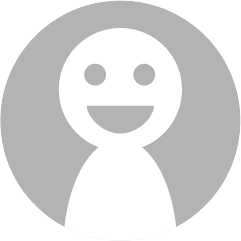 A・M (France)
Beginner, 20s
We first had a Japanese lesson which was rather nice with some basic vocabulary for the first part and had an interactive question answer part which I found fun.
We had a meal at the restaurant, it was tasty and the place was agreeable. Then, we had a tour in Odaiba. The transportation was a bit long but we saw three different spots which I really enjoyed.
The staff was really nice with us all along. Overall, the trip was especially good for me!
Any age could enjoy even without prior knowledge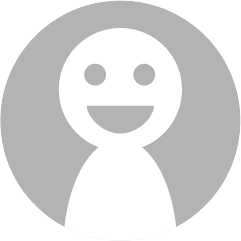 S・T (Argentina)
Beginner, 20s
The class was very nice, the teachers were attentive and the vocabulary was very objective and useful for tourists!
It also had a visual language with images and photos very useful for those who don't speak Japanese or English.
Lunch was an exquisite traditional Japanese food and a pleasant atmosphere in Fukagawa. The teachers chatting with everyone felt nice. Also, for those who are interested in asking curiosities it is a great opportunity to chat with the teachers.
The points were varied and very interesting! I think that anyone of any age could enjoy them even without prior knowledge.
The team was really nice and joyful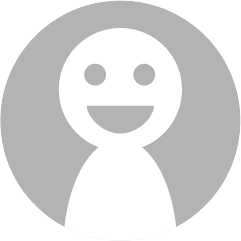 K・L (France)
Beginner, 30s
The content was adapted to people who never learned Japanese before. The rhythm of the class is good, with enough repetitions to memorize and write down.
Lunch was good, I didn't properly check the vegetarian and halal options as I am not concerned but there were different options for the main dish.
Odaiba is a good destination for a day trip ( luckily the weather was good when we arrived there ). I would love to go to the Miraikan next time.
The team was really nice and joyful so I had a nice time with them, I would recommend their day trip to someone who comes to Japan for the first time.
Relaxing experience, Friendly staff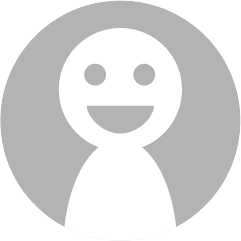 J・D (Australia)
Beginner, 30s
The whole program was a very relaxing experience with very friendly staff.
The food was great with a nice selection of beautiful meals.
All the participants were very friendly and easy to talk to. We started off with introductions and introduced ourselves in Japanese (as requested) we then proceeded to learn basic Japanese phrases used commonly in day to day situations like ordering food and counting numbers. It was a basic introduction to the Japanese language but quite useful.
It was a nice time to meet other people in the program and the staff encouraged us to relax and enjoy the time. We never felt rushed or in a hurry.