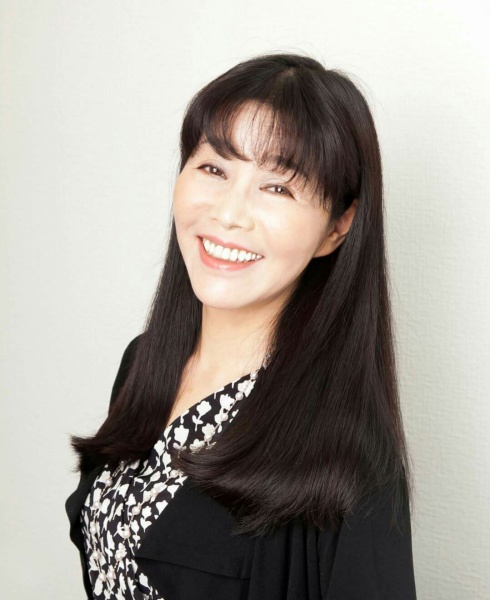 Representative Director
Japanese language teacher
Yuko Usui
My love of Japanese and Japanese culture inspired me to create a school where students can experience traditional and modern culture through a variety of activities.
Japanese is a stimulating language, full of unique challenges. Students can have a breakthrough in their learning while enjoying an enriching adventure in Japan.
For over 20 years, I worked with Japanese and international firms in Human Resource Management, Financial Accounting, and NGOs.
I`m a qualified Career Counselor, Financial Planner, and a Japanese language teacher, specializing in business Japanese.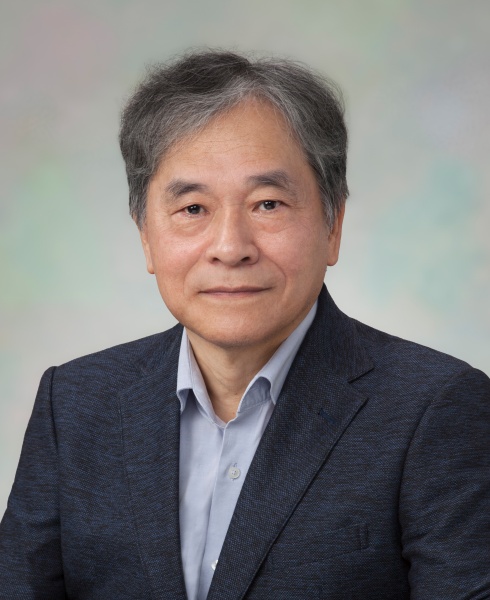 Director
Japanese Instructor
Hitoshi Inazumi
The most valuable asset of my life has been made through getting to know people with different background. During my 39-year career in the manufacturing industry I lived in Germany, Italy, China and India for 16 years, and also visited over 50 different countries on business trips. Through the experience, I learned different cultures, customs, and life-styles by interacting with the people in different countries, which tremendously enriched my life. Through our Nihongo classes, I look forward to helping you learn the Japanese language and getting to know you and your culture.
Among my teaching activities, I have particular passion for introducing Yasashii Nihongo, a practical colloquial language, to facilitate communication between Japanese and foreigners. I am excited to work with you.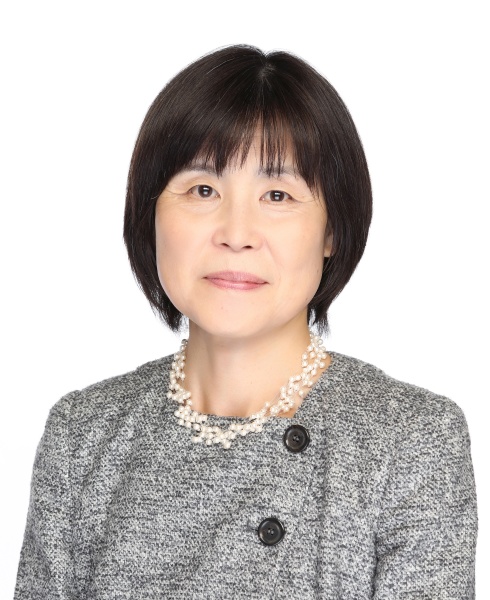 Director
Japanese Instructor
Ryuko Horiuchi
Studying a foreign language is much more than simply learning grammar and words: It is a life-enriching opportunity for you to understand and appreciate the culture and custom of a different country that includes the way of thinking of the people who speak the language.
We look forward to meeting you in our Japanese classes. You will not only develop your Japanese language skills but also get to know Japanese culture and customs, which should expand your opportunities personally and professionally.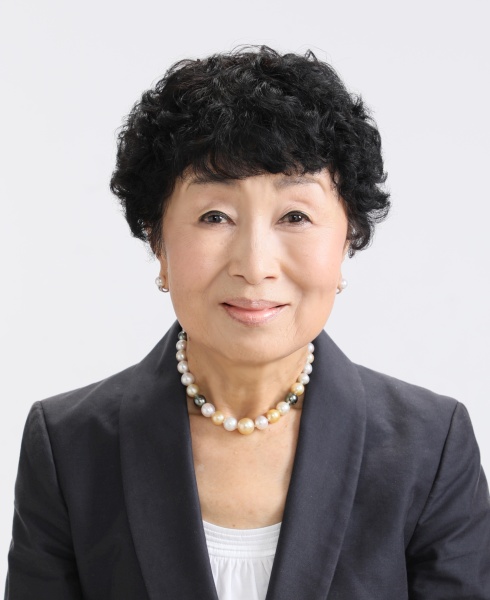 Legal Director
Kiyoko Sogi
Foreign language skills can broaden your experience in many aspects. I have worked for global corporations managing the Human Resources and Organization Development, where my English skill was critical to develop my career.
Outside of work, the skill also brought me a lot of joys to my personal life, allowing me to explore foreign countries and get connected with people from other parts of the world. I am confident that our school will help you learn and improve your Japanese language skills and immerse yourself in the local culture.