You can walk around the Aoyama and Akasaka area, see the Togu Palace (Akasaka Palace), visit the Toyokawa Inari Betsuin and the Japan Traditional Crafts Aoyama Square, where there are many kinds of Japanese traditional crafts and you can also watch the artisan craftsmen making their crafts.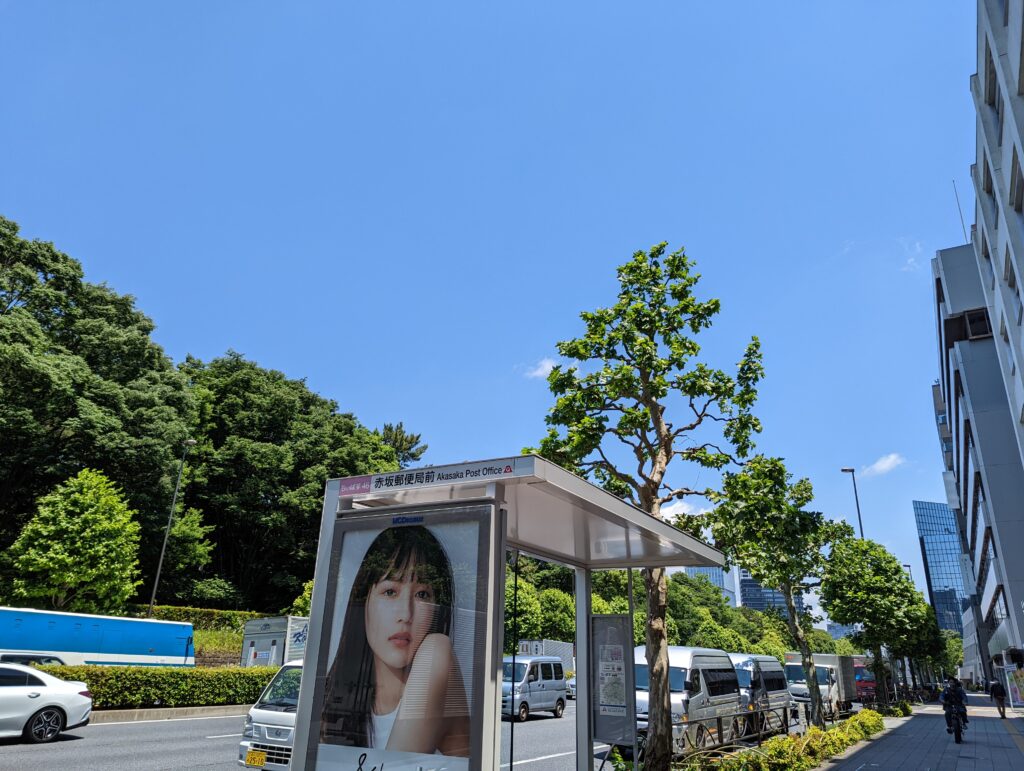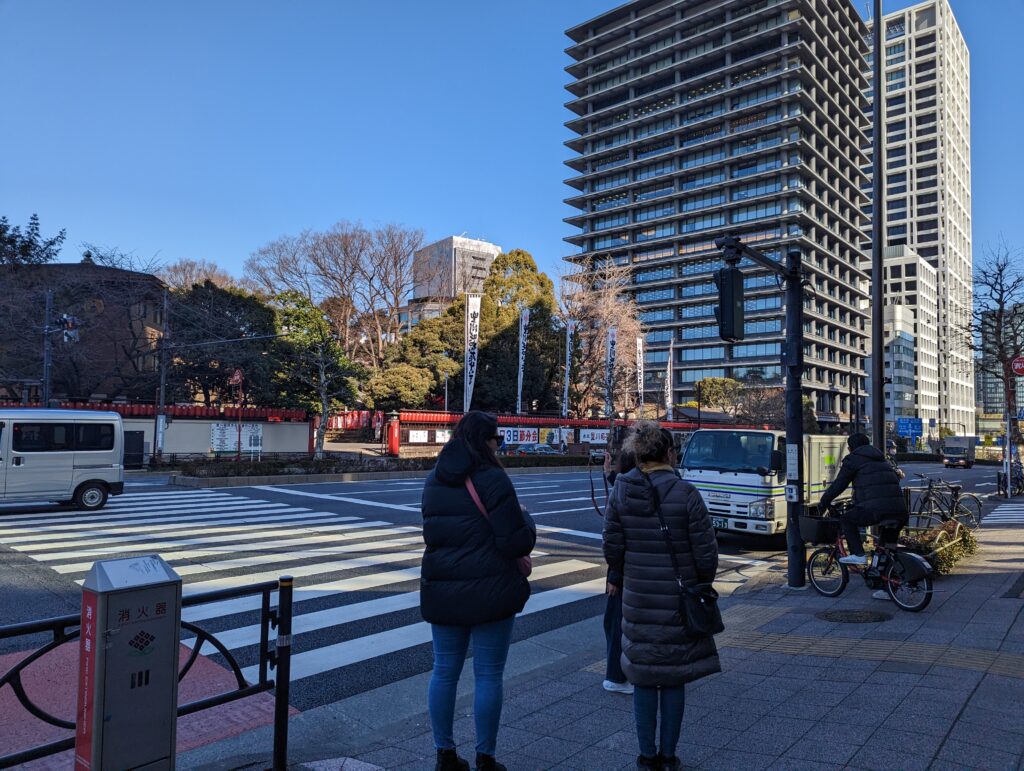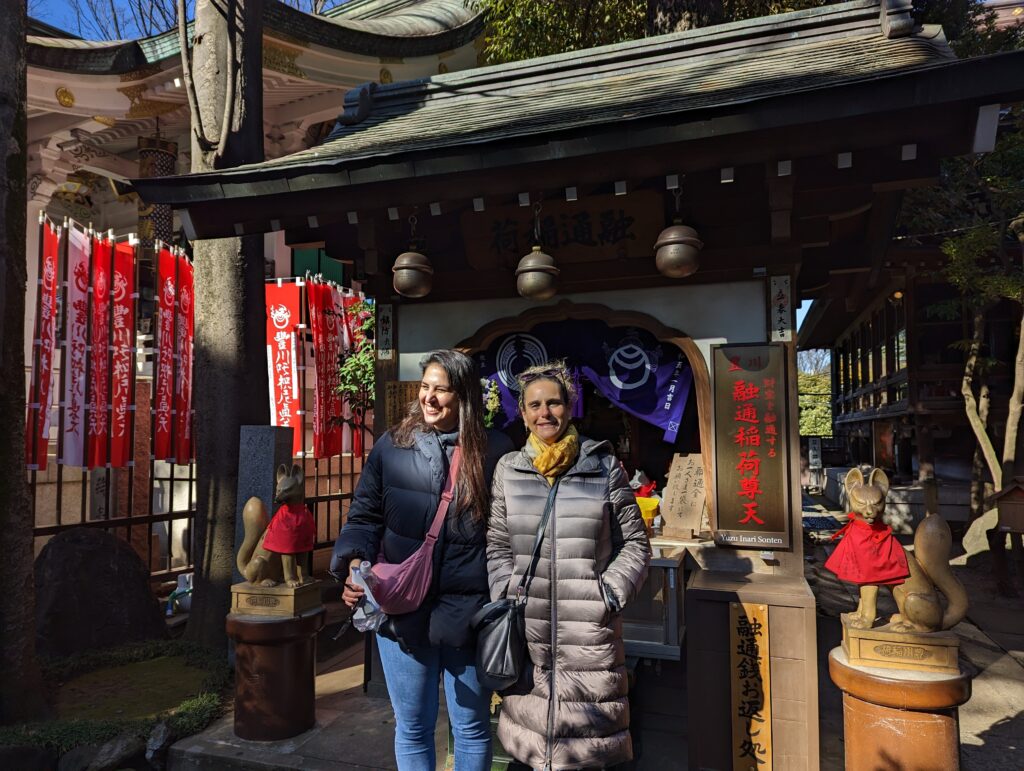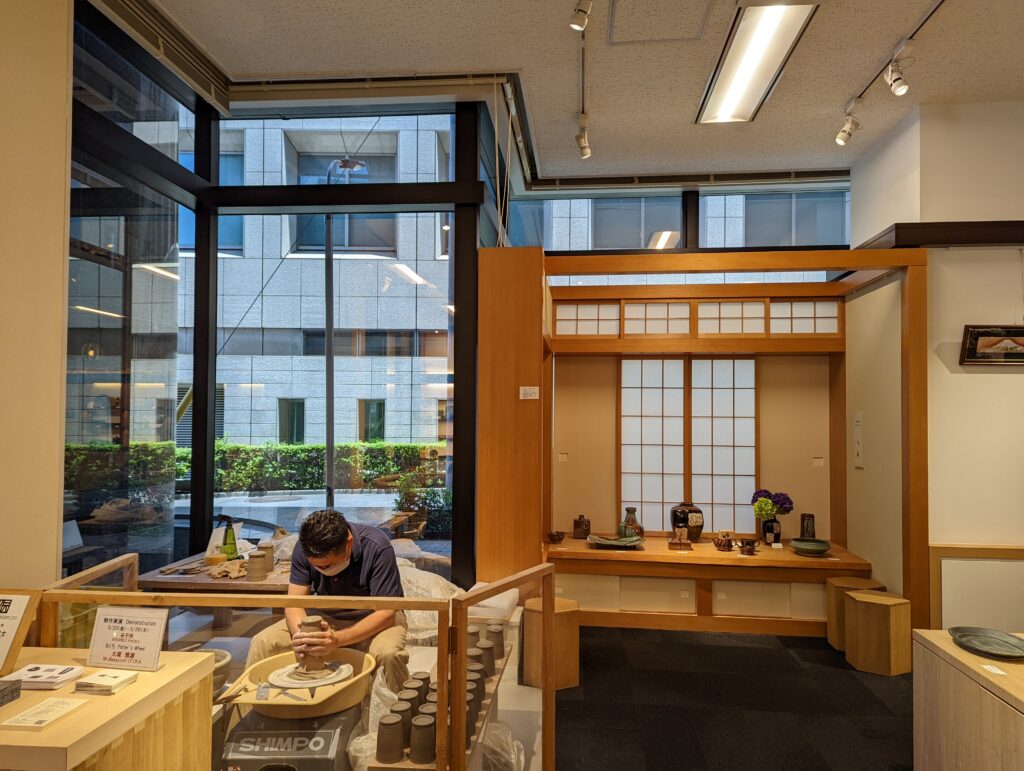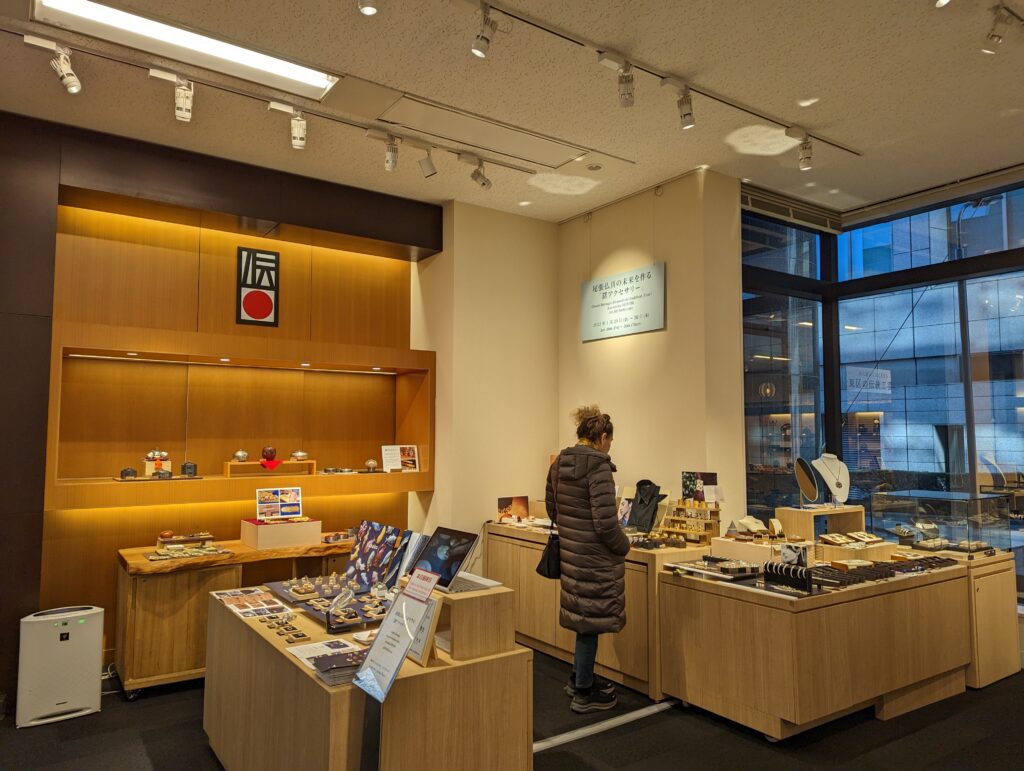 Also, you can check out Toraya, which is the most famous luxury traditional Japanese sweets shop in Japan. You can watch the Japanese sweets artisan pâtissiers making the sweets.
After Aoyama, you can visit Akasaka, which is a mix of upscale bistros, corporate headquarters, and TV stations. There are many different things to see there, and it is fun to go around Akasaka at night.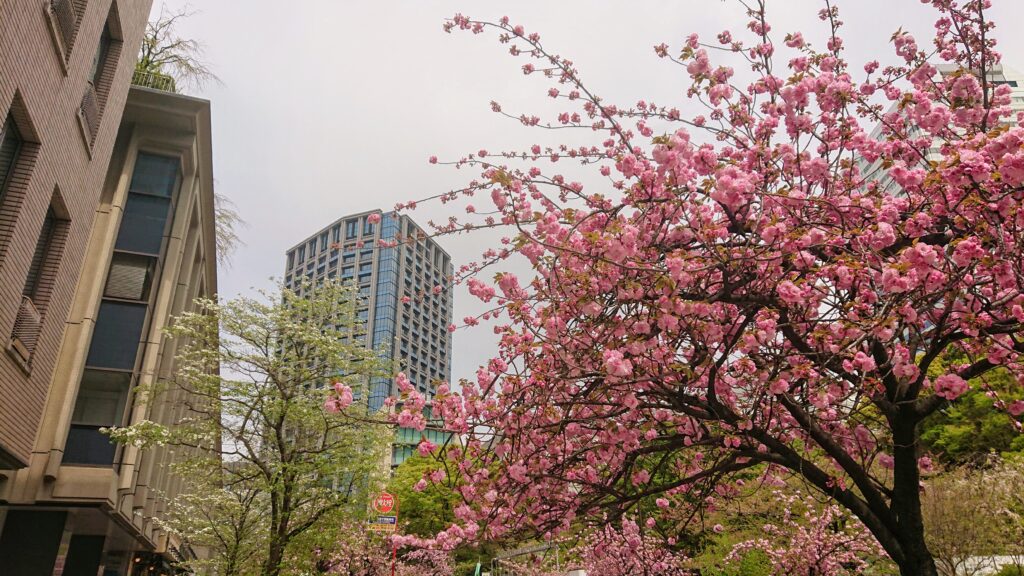 If you're interested in more information, please get in touch with us.