Asakusa is the most popular place in Tokyo for visitors coming to Tokyo for the first time.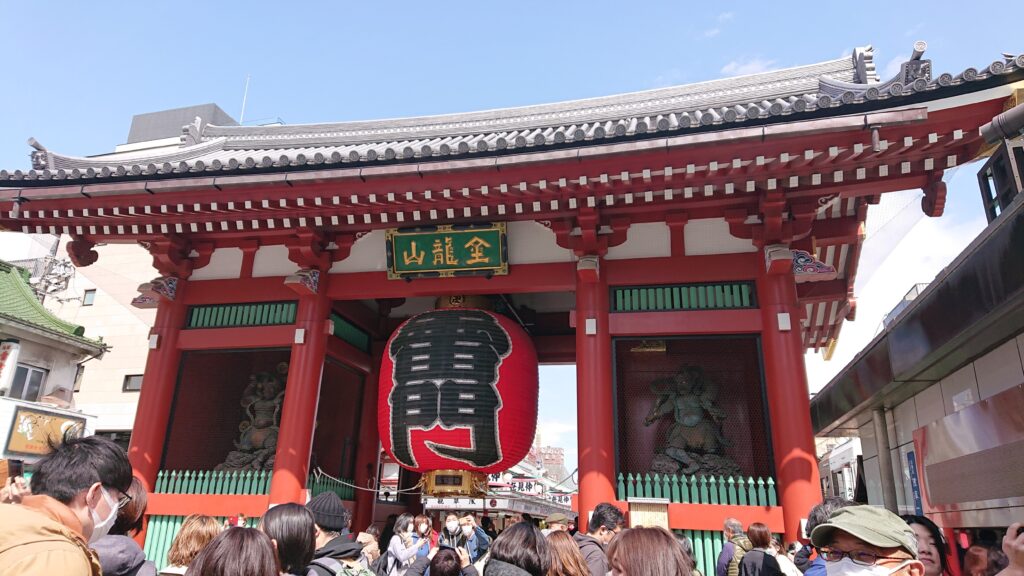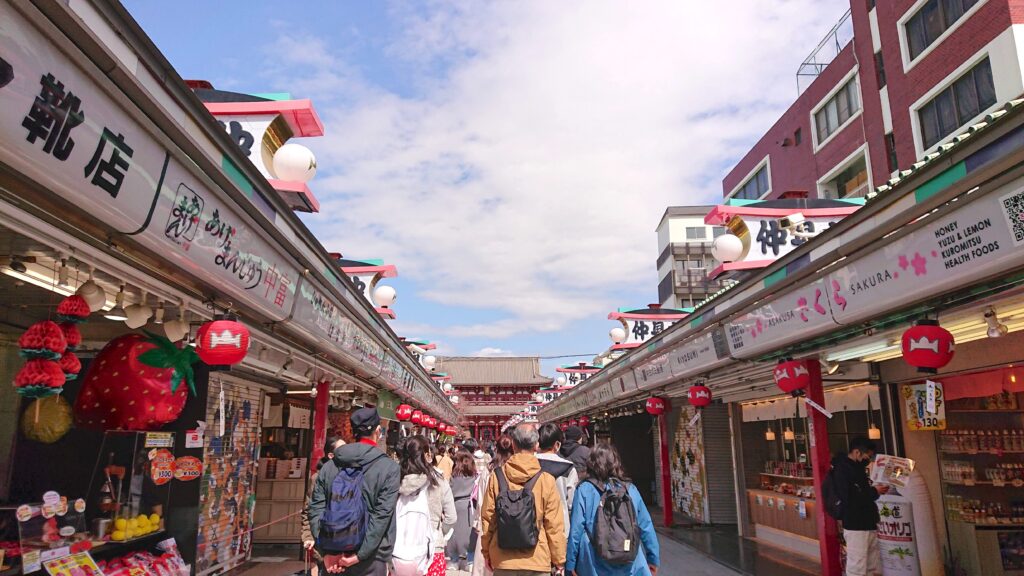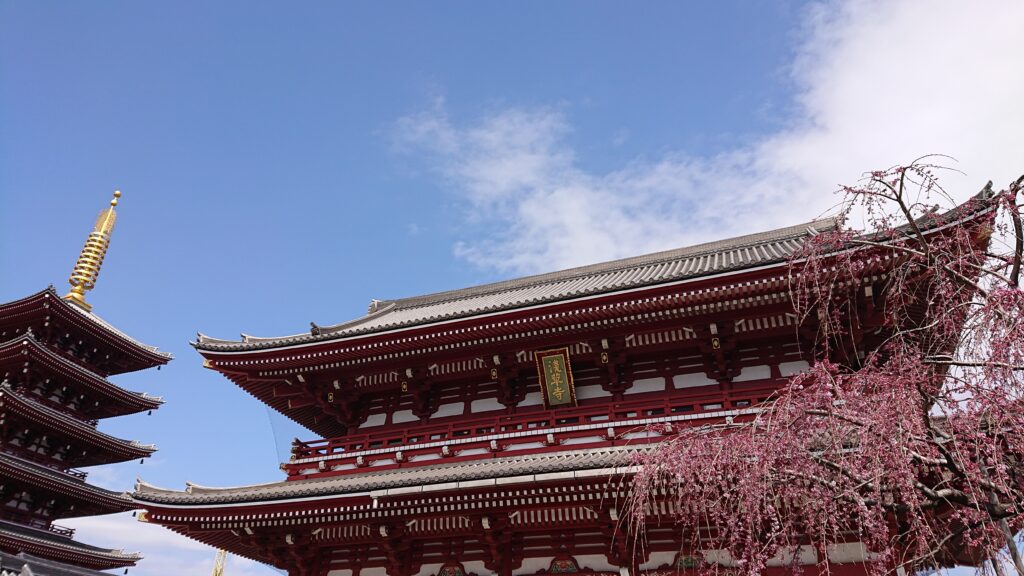 After visiting Sensoji, you can go to the Tokyo Skytree by going across the Sumida River Walk. On days when the weather is good, it's a pleasant walk.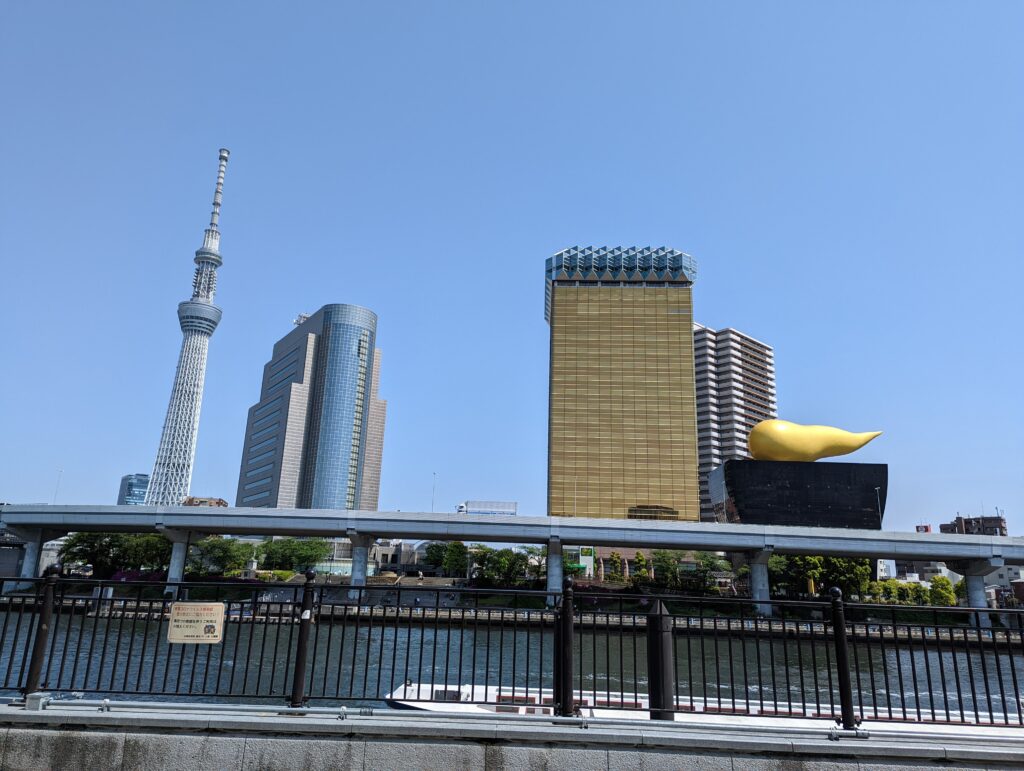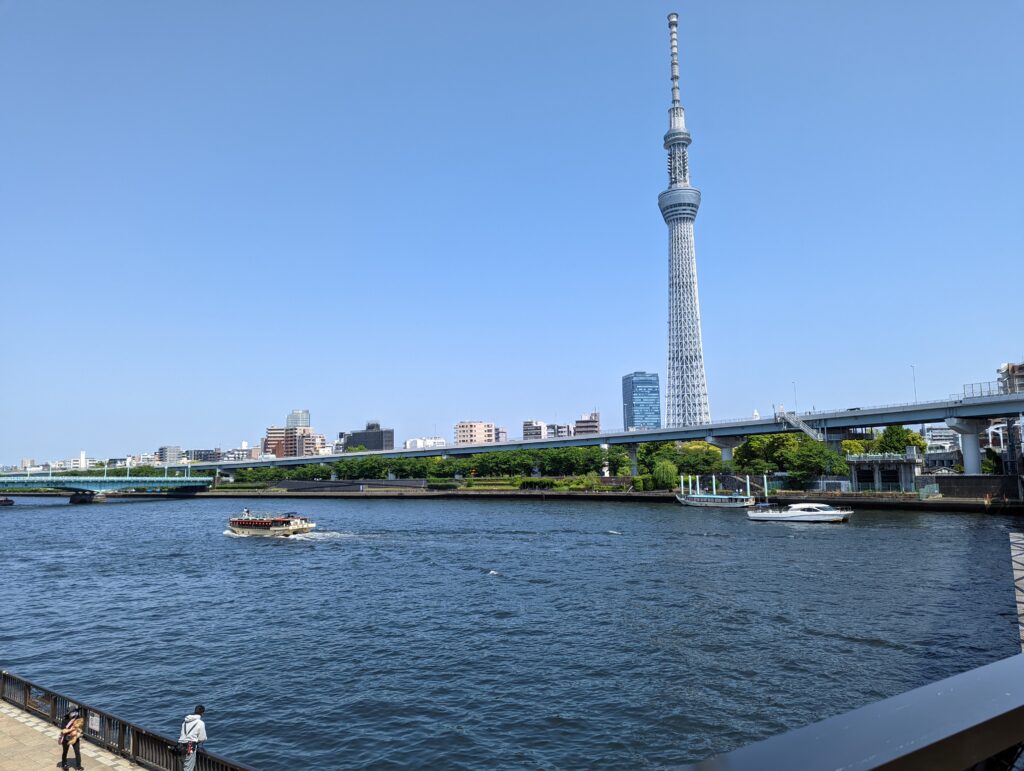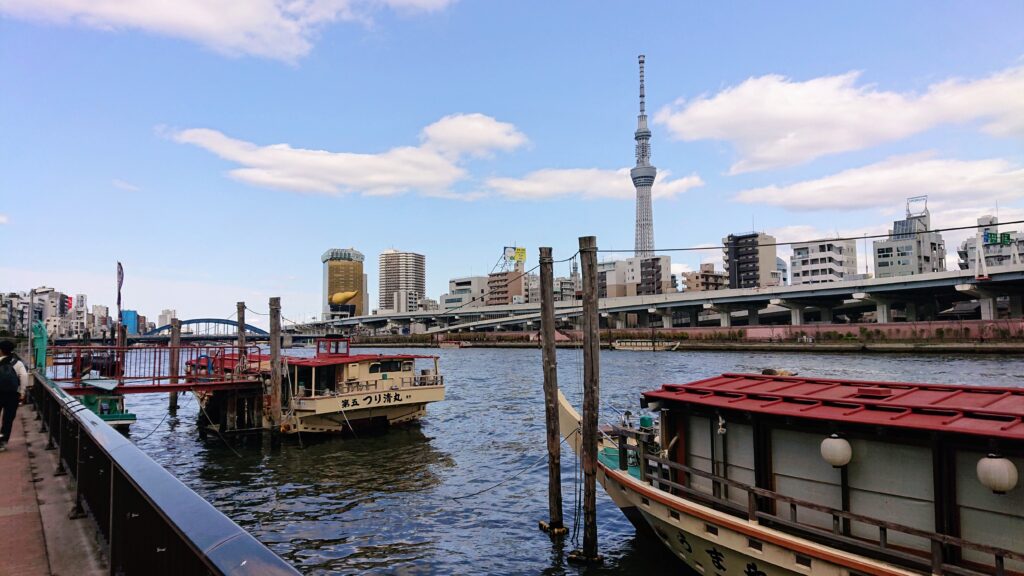 After enjoying the Tokyo Skytree, you can go to Kappabashi street. This street has around 160 shops, offering high-quality Japanese kitchenware. It's fun to buy things or just to go looking!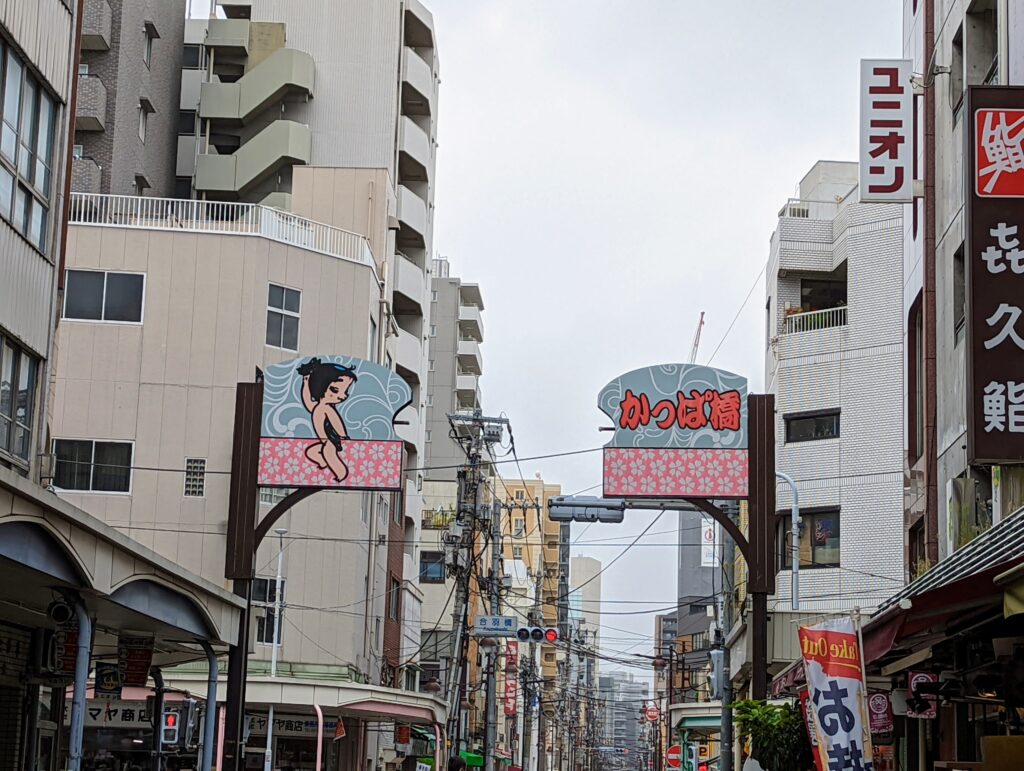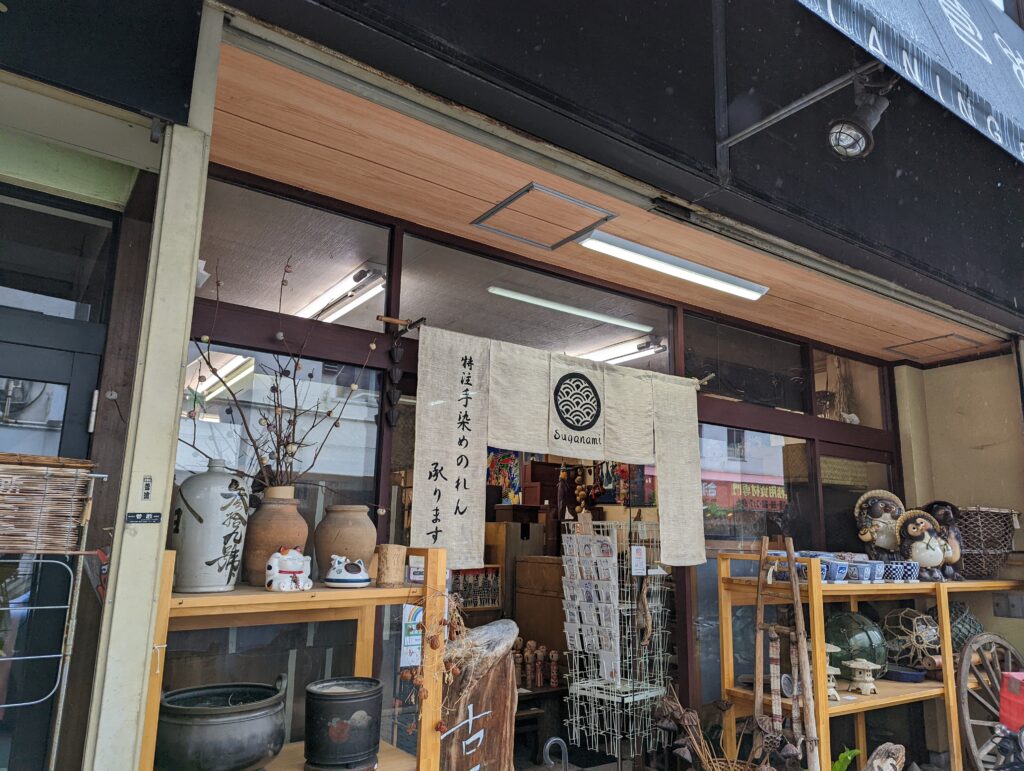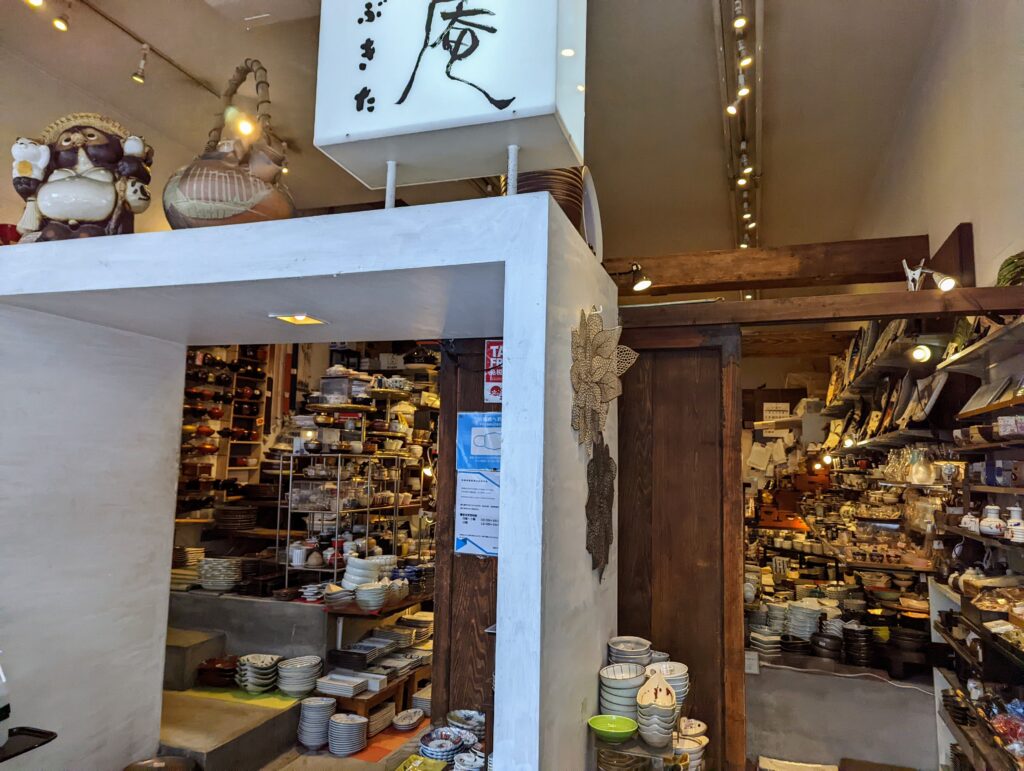 If you're interested in more information, please get in touch with us.