The Japanese lessons for the Tokyo SANKYU Phoenix rugby club's foreign players have started up again this year. There are three newcomers to Japan, but they have already become able to read hiragana and use greetings in conversation.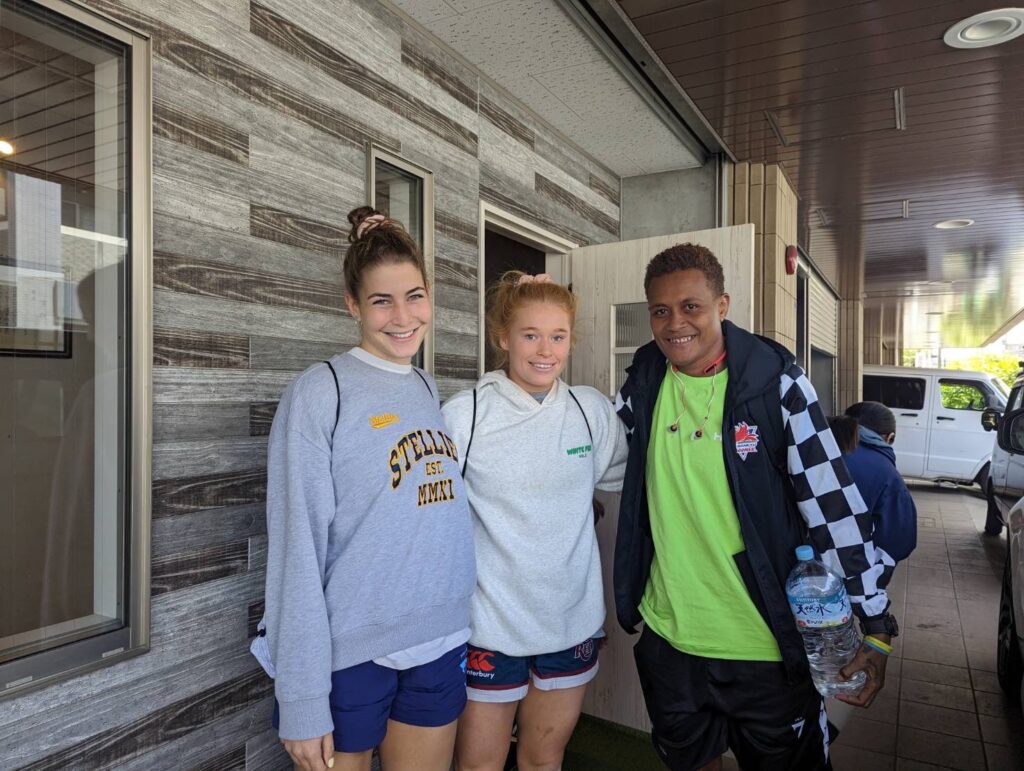 We hope the team wins the championship again this year just like last year!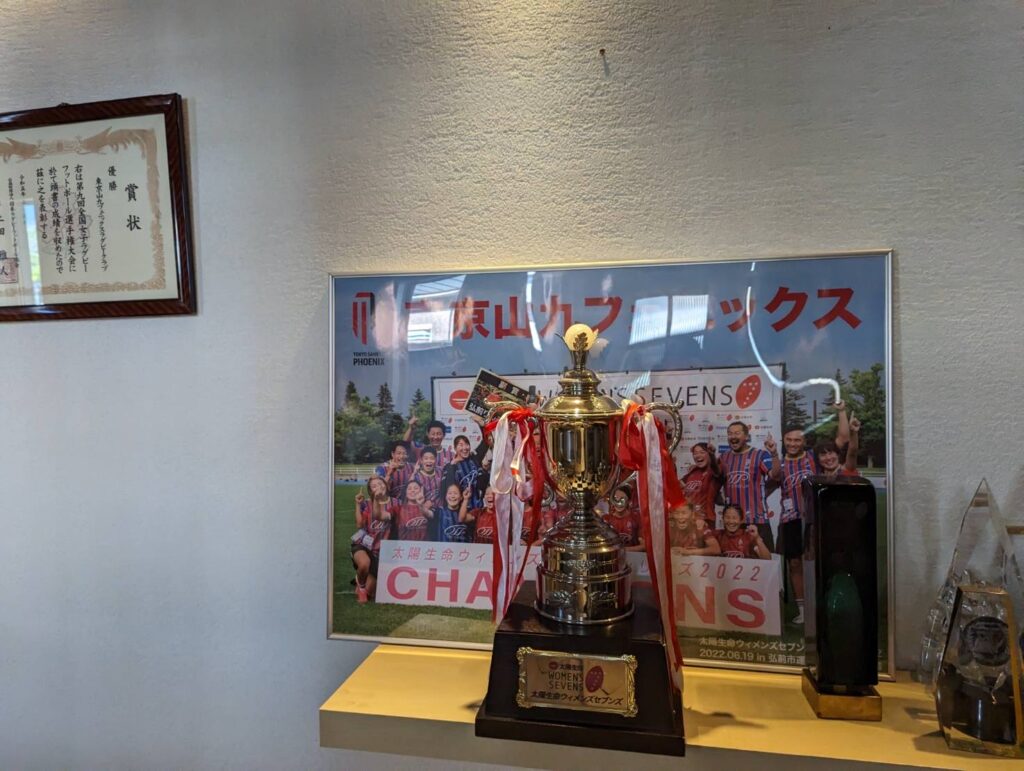 Nia started her own online private lessons last month. She works very hard in her Japanese studies and is improving quickly.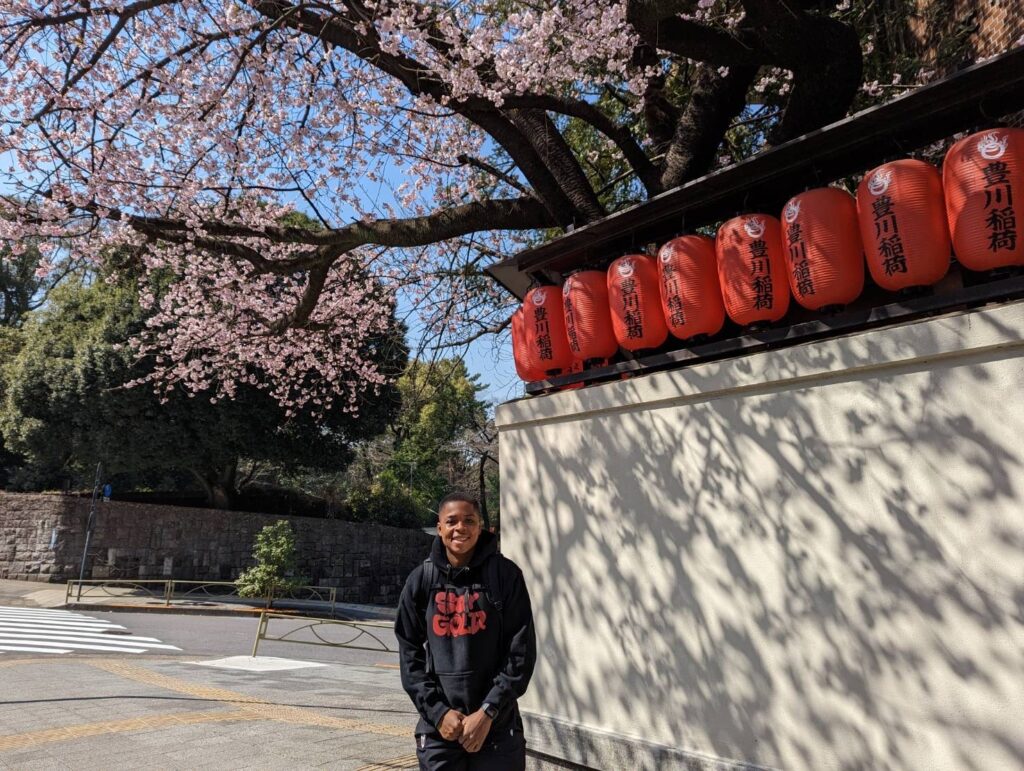 今年も東京山九フェニックス・ラグビークラブの外国人選手たちの日本語レッスンが始まりました。皆さんとても熱心で、来日して間もないのに、正確な発音と抑揚で簡単な挨拶ができるし、ひらがなも読めるんです。一足先にZoomレッスンをスタートしたニア選手は、対面のグループレッスンもサポートしてくれる頼もしい存在です。
東京山九フェニックスが、今年も優勝されることを楽しみにしています。